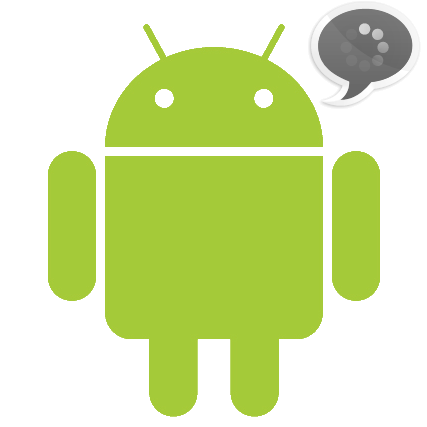 Android is for the masses, iPhone for the rich?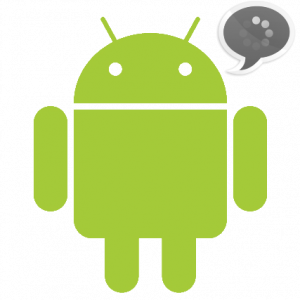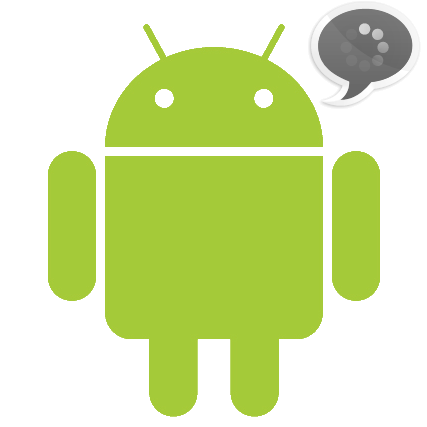 Recently, Last100 got a chance to interview Nicolas Gramlich, founder of an online community for android developers, anddev.org.  Android is Google's mobile operating system and competes with the likes of Apple's OSX for iPhone and Nokia's Symbian open source OS. Gramlich said that "there will be a great variety of Android devices all over the world, where there will always be just the iPhone." He also dismissed the threat of Nokia and its recent acquisition of Symbian because "there are so many more companies behind the Open Handset Alliance."
The most controversial statement of the interview was when Nicolas stated that he thinks Android is for the masses and iPhone is for the rich.  So if that's the case, when's this vaporware going to show face?
Source:  readwriterweb