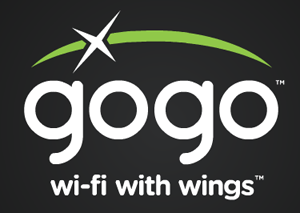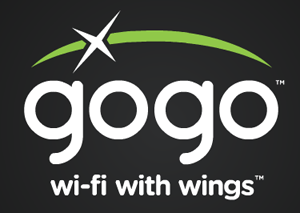 For the past few years, there has been much speculation into whether the internet would or should be accessed in airplanes.  Now, the speculation is over and so are the trial runs.
American Airlines' new inflight broadband service goes live starting today.  For $12.95, passengers on AA flights using its Boeing 767-200 will be able to go online, check e-mail, instant message and access corporate VPN accounts using the system by Aircell LLC.
Don't worry. Officials for American and Aircell say the ground-based system — called Gogo — won't enable any voice-based functions, so you won't have to listen to your neighbor yammering away.
American says it will test Gogo on its fleet of 15 767-200s — which are used primarily on transcontinental flights –for three to six months. After this period, AA is hoping everything goes smooth so that they can expand this across their entire fleet.
So who's following suit?  Delta is hoping to having something up this fall and then implement it across its domestic fleet by mid-2009.  Even Southwest is planning to test a satellite system by Row 44 Inc. next month.
Henry Harteveldt, an analyst with Forrester Research, calls the service a "game changer" and that it won't be long before consumers expect the access.
"You're no longer forced to be isolated from what's going on in your office, with your clients or with friends or family. For business travelers, this will greatly aid productivy, and for leisure travelers, it means they will be in control of their entertainment."
Source:  DallasNews