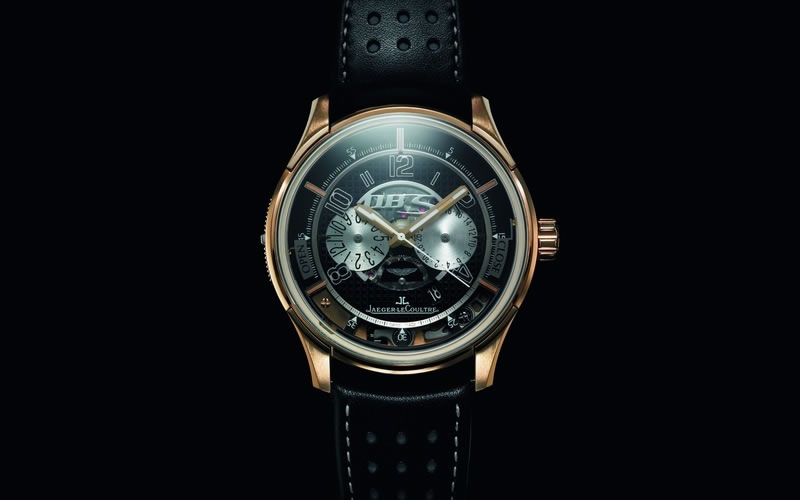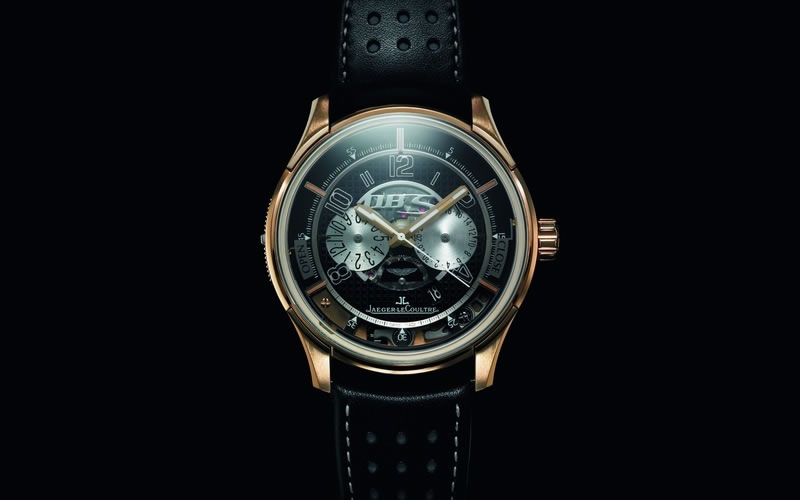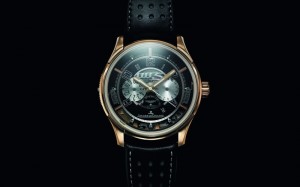 Aston Martin has teamed up with Jaeger-LeCoultre to create something special.  A wrist watch that can start your car?  This is a piece that 007 had years ago.  We were kept in the dark, but not anymore! No special effects here, this is real.  The AMVOX2 DBS Transponder is a sleek watch and it also has a transponder built in that will start your DBS.
The outer dial has an opening that reveals internal layout of the chronograph and transponder functions. Authorization of the watch to communicate with the owner's DBS will only be made by Aston Martin dealerships to ensure security.
We were wondering though:  Is Bond going to be wearing this in upcoming movies?  Obviously, it may be too late for Quantum of Solace, but there will be others.  Aston Martin is not leaving 007's side, but would this mean the end to the Omega sponsorship?
Aston Martin announced today that it will debut the AMVOX2 DBS Transponder watch on the eve of the Paris Motor Show.  Head over to eGMCarTech for the full press release!
AMVOX2 Transponder for Aston Martin DBS: