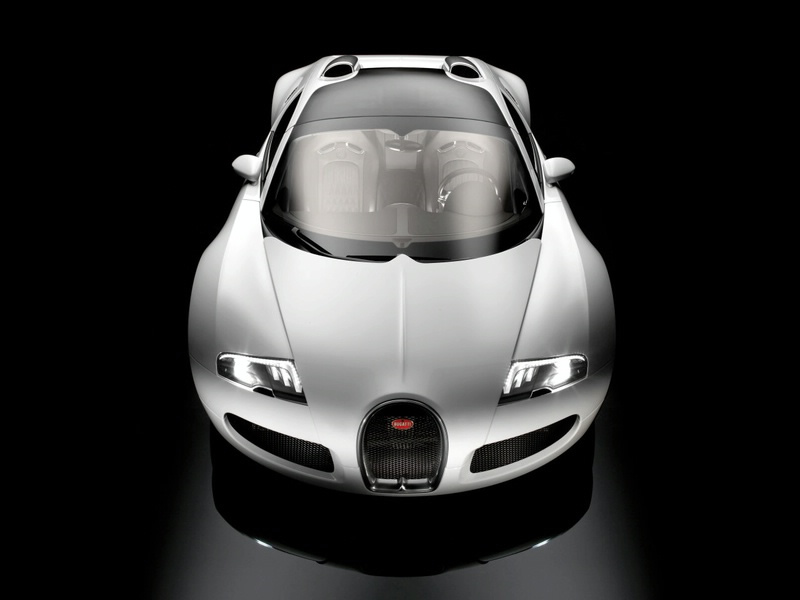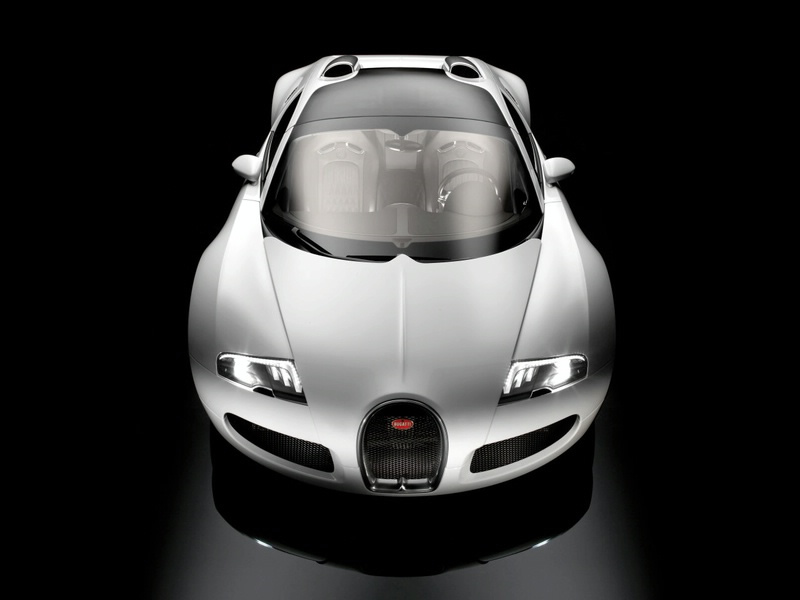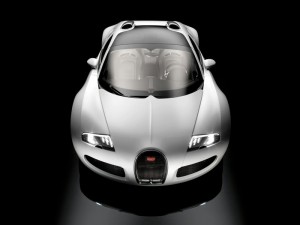 August 16th will be a very enjoyable day for all of us.  The 2008 Pebble Beach Concours d'Elegance will be the place for the world premiere of the Bugatti Veyron 16.4 Grand Sport Roadster.  On the 17th of August, the highest bidder will have the chance to win a trip to the Molsheim/Alsace factory and customize their own 16.4 Grand Sport Roadster.
Check out the car after the jump
For more info head over to eGMCarTech.com!
Bugatti Veyron 16.4 Grand Sport Roadster: