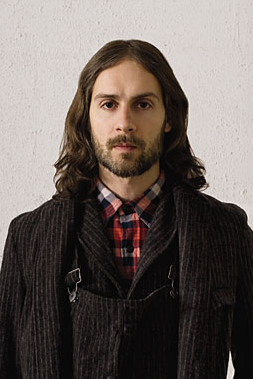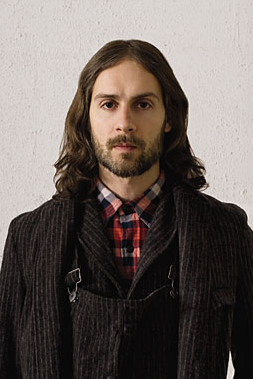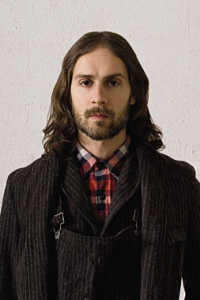 Engineered Garments is the brainchild of Daiki Suzuki, a man who appreciated American clothing while growing up in Japan.  What appeals to him the most is the latest in industrial manufacturing and innovation in design.
Those clothes have a natural, post modernist & deconstructive quality about them.  If the button falls off you sew another one on but it probably won't match and this makes it uniquely yours.  When you find a garment that you love to wear it survives with you in its own way and becomes a second skin.  It is these clothes which I want to make, clothes that you love wearing and become yours through the experience you have with them.
We see alot of American influence in the the Fall-Winter Collection for 2008.  The line's hitting retail stores across the US in the coming weeks.  Check out the gallery below and head over to engineeredgarments.com to see what retails near you carry the line.
F/W 08:  Engineered Garments: