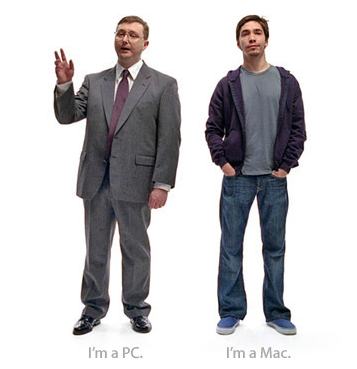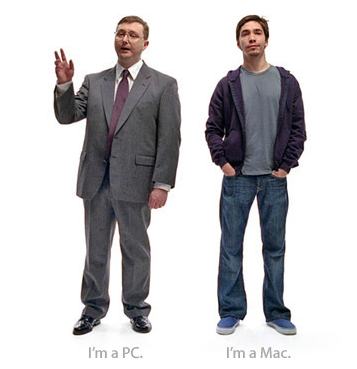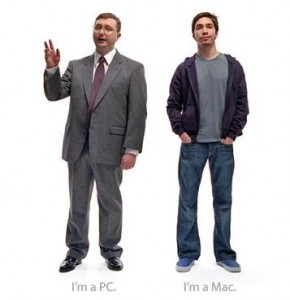 So what do people think about Microsoft's Windows Vista?  Apparently, nothing but bad things.  The negative reviews and complaints have piled up against the OS and now Microsoft is looking to do something about it.
They've launched a new ad campaign called "The Mojave Experiment."  They bring in ordinary people like us into a room, show them their "next Microsoft OS" codenamed "Mojave."  Then they break the news:  what you've just seen is actually Windows Vista.
Head over to mojaveexperiment.com to decide for yourself.
Source:  msnbc.com