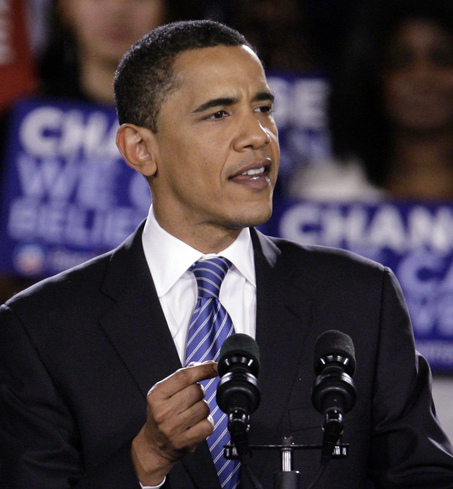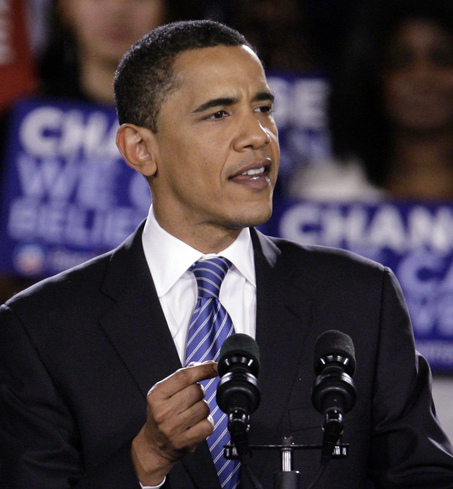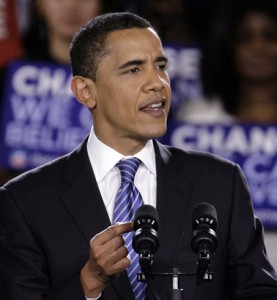 At Mile High Stadium, Senator Barack Obama moved seventy-five thousand people while moving us all at home.  Tonight marks the first time since John F. Kennedy's 1960 address at Los Angeles' Memorial Coliseum that a Democratic nominee gave his acceptance speech outside the convention's main floor.
Tonight's speech was filled with hope as much as it was with substance, something that many critics have said his speeches lacked.  It spoke of America's promise and brighter future and indicated that he's not the norm, that he is of a different pedigree.
The speech was filled with countless statements condemning Senator McCain's tendency to follow in the footsteps of President Bush.  "John McCain has voted with George Bush 90 percent of the time," he said.  "Sen. McCain likes to talk about judgment, but really, what does it say about your judgment when you think George Bush was right more than 90 percent of the time?"
Barack Obama promised an end to the "broken politics in Washington and the failed presidency of George W. Bush."  He essentially asked whether they want to be stuck in the past or create and change for the future, and that question will be answered by voters in the coming months.