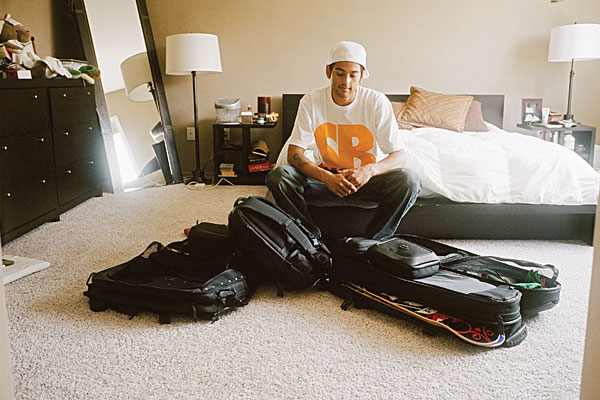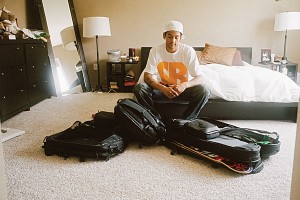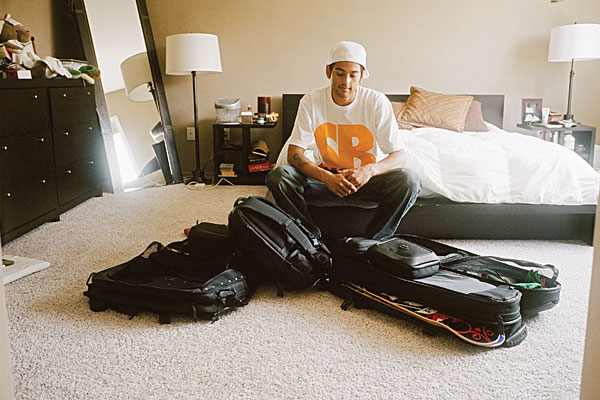 Incase has announced a high-performance skate travel bags created with professional skateboarder and four-time X Games medalist Paul Rodriguez.
The Paul Rodriguez Signature Collection merges skateboard-specific design with sophisticated, non-traditional materials and construction.  Each bag in the three-piece collection features an array of skateboard-specific storage options, bringing together functionality and refinement.
"For more than a year, our design team has worked closely with Paul to develop a collection of bags that reinvent the standards by which the travel needs of skateboarders are met," says Damon Way, Incase Chief Brand Officer. "Between our strong design sensibility and Paul's eye for style and detail, this signature collection defines a new paradigm in the skate bag category."
The Paul Rodriguez Signature Collection will be available October 2008 through better boutiques worldwide. A special Paul Rodriguez section of incase's web site launches September 1.
Paul Rodriguez Signature Collection:
Source:  goincase.com