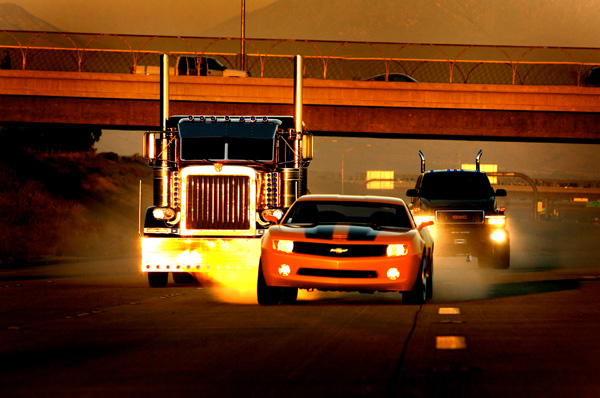 Photos from Transformers 2 Long Beach set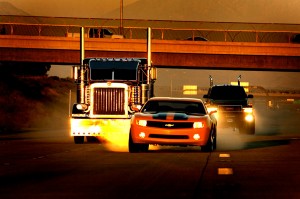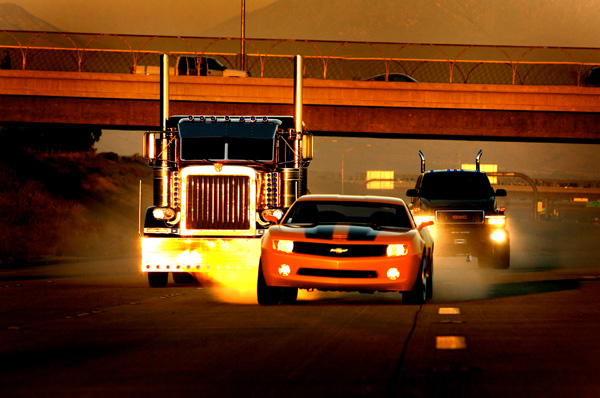 About two months ago, we heard that parts of Transformers 2 was going to be filmed in Princeton, NJ so we made a trip out there to check out the cool cars Megan Fox.  Yesterday, the set was in Long Beach and the beauties really came out.  The Corvette Centennial Design Concept was out in a full force action scene, as reported by TransformersLive.  Slashfilm even had a few photo shots of the vehicles being used in the film.
Check out the video below!
Transformers 2 Long Beach set: