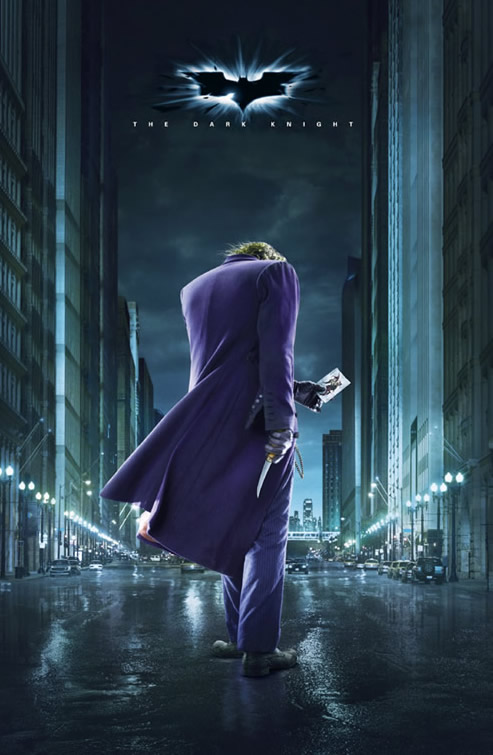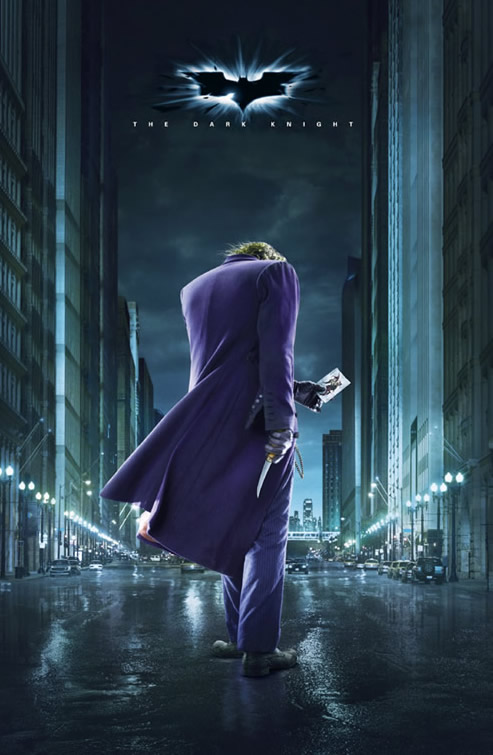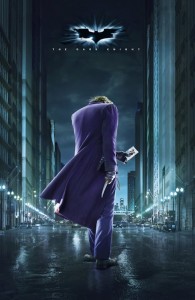 With "The Dark Knight" surpassing $400 million this week, there's already talk of what DC has in store when the movie hits Blu-ray.  Not too long ago, Sony introduced a feature for Blu-ray dubbed "BD-Live," which creates endless possibilities for the platform.
BD-Live is a newly developed Blu-ray feature that enables you to access content via your internet-connected Blu-ray player. BD-Live can allow you to download a variety of up-to-date content (e.g., refreshed previews and exclusive special features), and can also enable an exciting slate of next generation possibilities, such as ringtone/wallpaper downloads, peer to peer interactions, live events and gaming activities.
Seems interesting and since many of us here have PS3s, the feature is something to look forward to.  We want to investigate the peer to peer interaction.  Apparently, it could possibly allow you and all your friends to start the movie at the same time and chat as well as have an onscreen chat.  Let's cross our fingers and hope that the movie is BD-Live enabled, so we can endulge in each scene together, no matter where we are.
Source:  geek.com