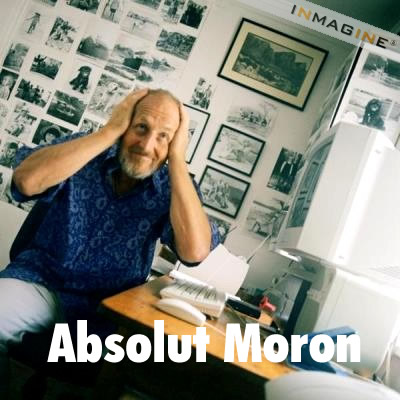 60-year old man hacks Maserati website, moron uses Gmail account to blackmail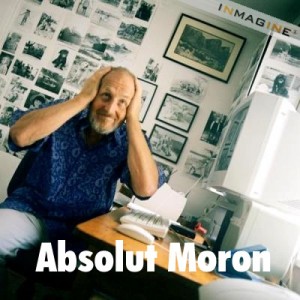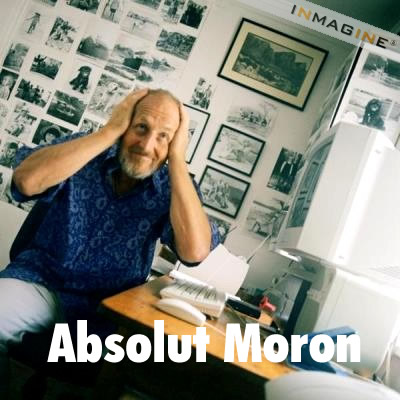 We didn't know 60-year old hackers existed, but I guess everyday really is a new day. Bruce Mengler of California apparently got into a promotional website for Free Omaha Steak that was up by Maserati and got a hold of the customer database.
Customers wanted the free steak, so they would enter personal information into the site.  Mengler then used his Gmail account (good job, genius) to tell Maserati that he wanted money for the database or he'd go public with what had happened.
Well, that didn't go the way Bruce wanted now is it?
Source: softpedia