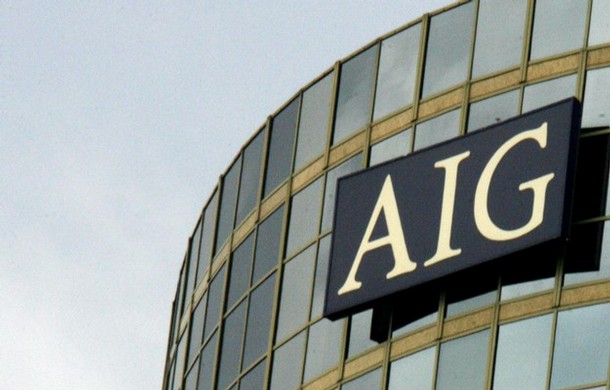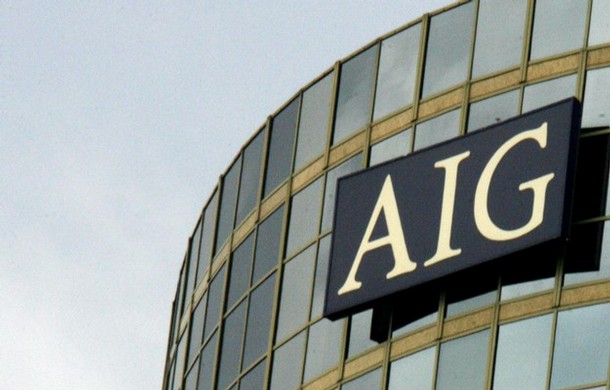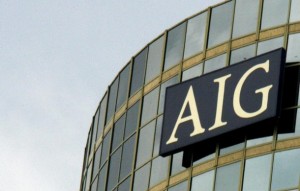 Just yesterday, the U.S. market was hit with a heavy blow that left the Dow down more than 500 points at closing.  Today, in an attempt to stop any further damage to the financial sector, the Fed's announced an $85 billion emergency loan to save big-time insurer AIG.
The Fed said that a failure by AIG could lead to "substantially higher borrowing costs, reduced household wealth and materially weaker economic performance."
"The President supports the agreement announced this evening by the Federal Reserve," said White House spokesman Tony Fratto. "These steps are taken in the interest of promoting stability in financial markets and limiting damage to the broader economy."
Treasury Secretary Henry Paulson supports the move and has said that the government was working closely with the Fed and the SEC to determine the right course of action.
Source:  AP