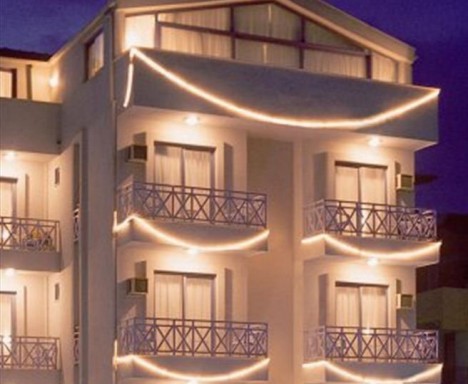 All male workers fired from hotel after bartender walks out of bathroom with female tourist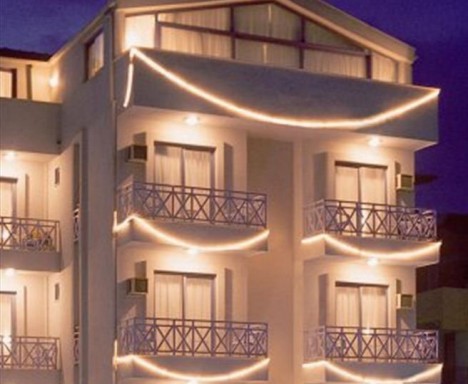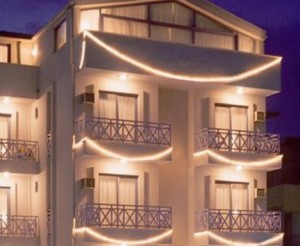 Every job has its limitations.  Most workers are forbidden to have any personal relationships with its customers or even co-workers. The same rules apply for workers at the Image Hotel in Marmaris, Turkey, a country which 20 million tourists visit each year.
Apparently, the workers at the hotel don't really like to listen.  Pelin Yucel, manager of the hotel, has decided that enough is enough.  What's enough, you ask?  When your bartender walks out of the stalls with a British tourist, that's when you know that changes need to be made — either with your policy or with the people working for you.
Pelinhas fired all of them for slacking on the job – and repeatedly engaging in affairs with women holidaymakers instead.
She said: 'We had been facing the same problem every year but after the last incident we decided to run the hotel by only female staff. Even though it's against the rules, we have been unable to stop our male personnel from having relationships with our customers for years."
What's left of the Image Hotel staff?  Four women now run the hotel and handle all of the duties in order to keep the establishment in tip-top condition.  The hotel's got 27 rooms and 60 beds, so for a staff to handle all of that is pretty incredible.
Source:  dailymail