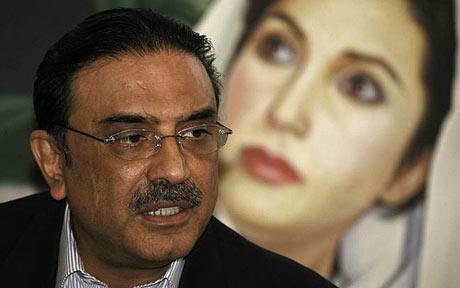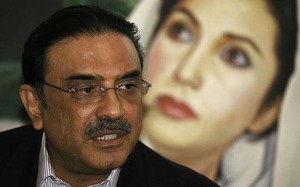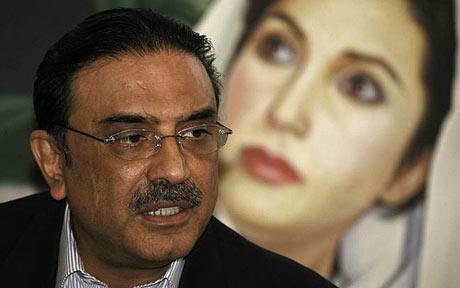 Geo TV has reported that Asif Ali Zardari, Pakistan People's Party Co-chairman was elected on Saturday as the 11th President of Pakistan since 1956, when the country became a republic.
According to the official results announced by the Election Commission of Pakistan Asif Ali Zardari secured 481 votes, Pakistan Muslim League-N candidate Justice (Retd.) Saeed-uz-Zaman Siddiqui secured 153 votes while Mushahid Hussain Sayed fielded by PML-Q bagged 44 votes.
Asif Ali Zardari is the widower of former Pakistani Prime Minister Benazir Bhutto, who was assassinated almost a year ago.
In a televised address, Zardari said, "The democracy talks, and everybody hears and to those who would say the People's Party or the presidency would be controversial under our guardianship and under our stewardship, I would say, listen to democracy."
Security has been beefed up across Pakistan and additional contingents of security forces were deployed in major cities.
Source:  Geo TV