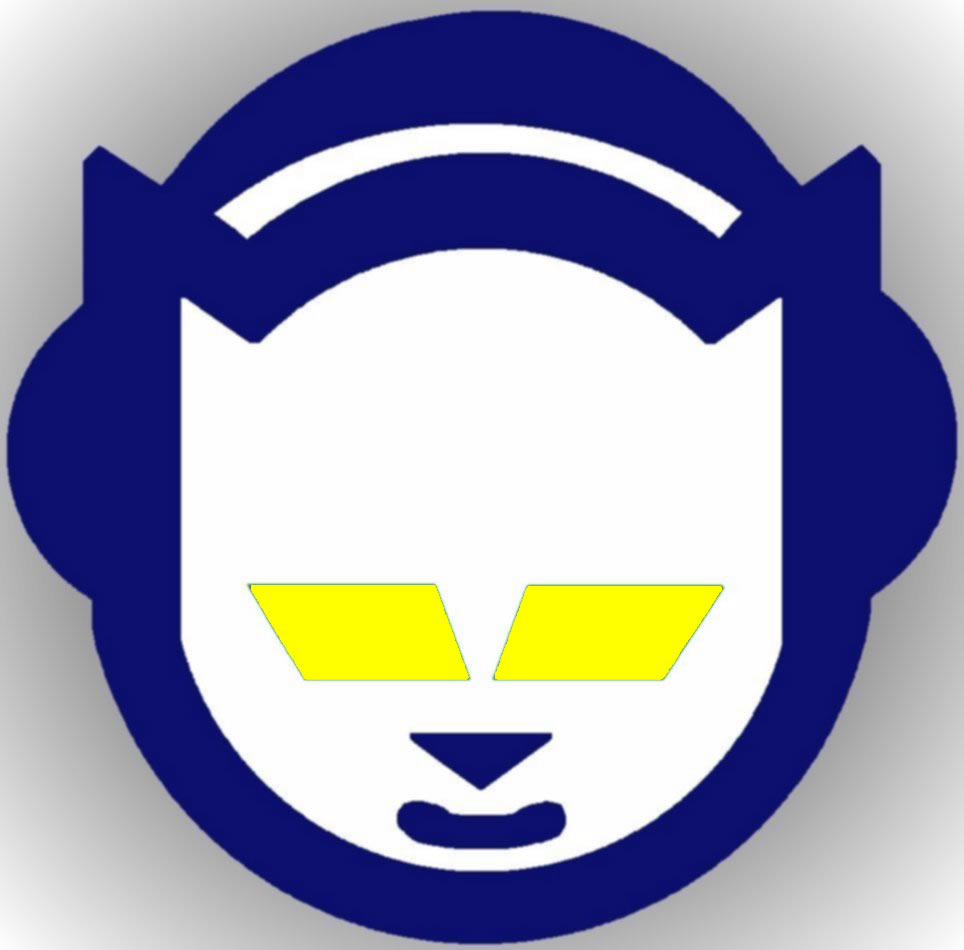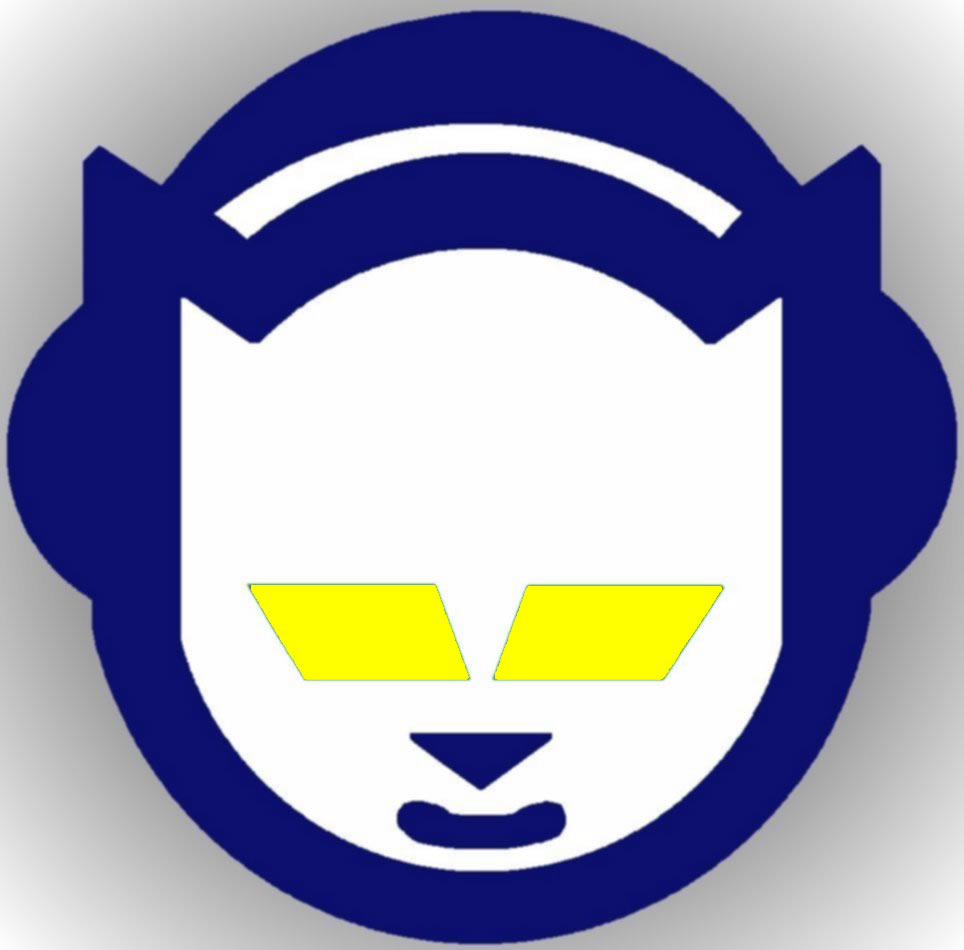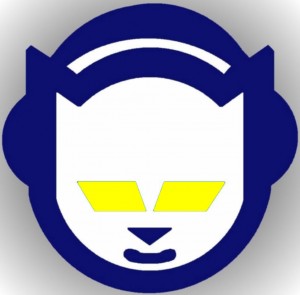 Electronics retailer Best Buy is acquiring the Napster music service–its ticket into the booming online-music sector.
The two companies on Monday announced a merger deal in which Best Buy is to launch an all-cash tender offer for outstanding Napster shares at $2.65 apiece, with the full acquisition valued at $121 million. That total value represents $54 million net of approximately $67 million in cash and short-term investments in Napster as of June 30.
Best Buy has seen the potential in the pioneer of digital music.  Now with a subscription service instead of illegal downloads, Napster's holding strong to 700,000 subscribers.
Best Buy plans to use both Napster's technological capabilities and its subscriber base to reach consumers looking to explore digital music and other forms of entertainment "beyond music subscriptions" over a variety of electronic devices.
Everyone wants a piece of the digital-music pie.  Apple's iTunes has been holding power over others like Amazon MP3.  What makes the competition heavier is the re-invention of Myspace Music and the rumors that Facebook is going to get in on the action as well.
Napster's got 40 employees, and CEO Chris Gorog and other senior managers have signed deals that will keep them with the company after the merger.  For its fiscal 2008, which ended in March, it reported a loss of $16.5 million on revenue of $127.5 million.