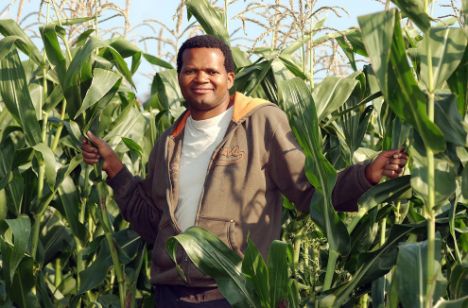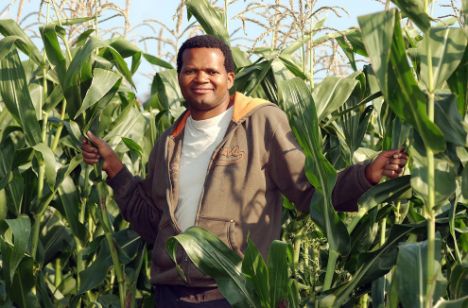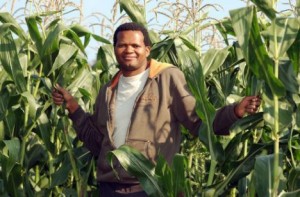 David Mwanaka is one of only two black farmers in all of Britain, and it seems odd to him as much as it does to local police. In five days, he was questioned by police three times who accused him of stealing crops. In fact, he recalls one time where four patrol cars turned up at the farm where he rents land to grow maize, pumpkins, sweet potatoes and sweetcorn.
Apparently, people not used to seeing a black farmer reported him and so the police got suspicious. He said he was questioned for half an hour and searched. Officers also checked his van.
He had to call the white farmer from whom he rents his field in before police were finally satisfied that he wasn't stealing food. "They asked me what I was doing and I told them I was cropping my maize," he said. "They said they couldn't believe me so they asked me for my ID and they did some checks on my vehicle."
The same type of situation happened two more times by different cops. Apparently in the UK, the police's communication systems are from the 1800s.  Either that or just some random racist prick was calling in reports of a black man stealing crop. The cops came in three or four cars each time, making the situation bigger than it really was.
Source:  telegraph