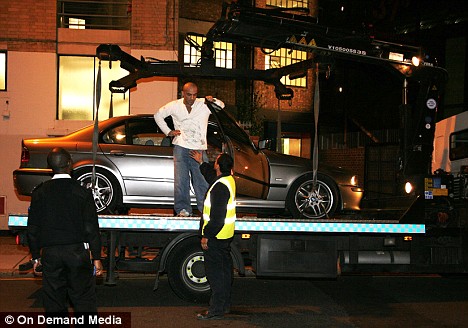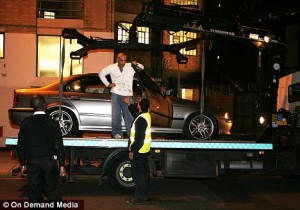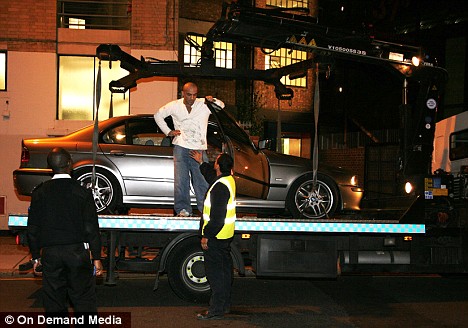 Mr. Shah, avoided a £250 parking fine by refusing to leave his car when the car was already on the bed of a tow truck.  Wardens had loaded his BMW 5 Series on to the truck, but lowered it back down after Mr. Shah claimed he was sleeping in the back seat and would not get out (images below).
He later admitted that he snuck into the car when they guys weren't looking.  Slick, Mr. Shah, very slick. He said that, "It feels like victory. It would have cost me £250 if they had taken it to the pound."
"I refused to get out and just sat there reading the paper and listening to music for a couple of hours. I even ordered a sandwich from the café over the road." This went on for about two hours until the tow truck owner got frustrated and let him go. Way to stick it to the man.
Images after the jump
Bloke avoids being towed:
Source:  dailymail