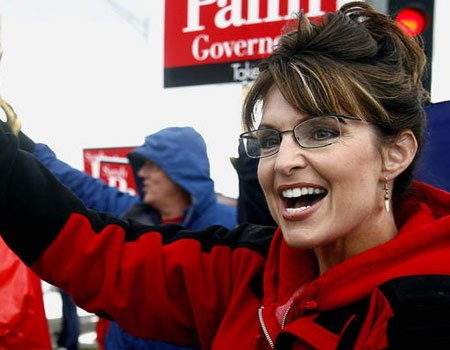 Comical: Palin's family tree: 9/11 firefighter cousin, reformed lesbian niece, and Mexican half brother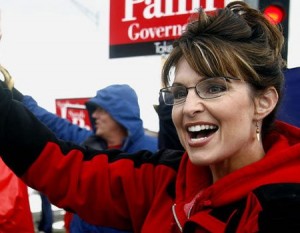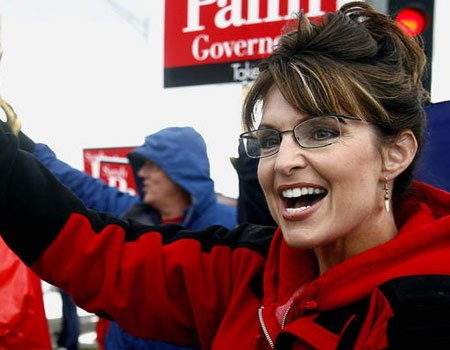 Sarah Palin's got one hell of a track record, doesn't she?  Well, she's got an even crazier family tree from what we've gathered in a recent speech.  She talked about her developmentally disabled newborn and her 19-year-old son who's preparing for military service in Iraq.  A few days ago, she talked about three unknown relatives that have just been conjured up for pity.  We're calling bullsh!t on this one, so she better be ready to pull out that family tree and prove it or her pile of BS is going to keep rising.
In attempts to relate to the American people, she talked about her naturalized Mexican half brother, a formerly lesbian niece, and a NYC firefighter cousin who saved several lives during the 9/11 WTC attacks.
"But wait, there's more!"  The Alaskan governor also has an African-American coal-miner uncle who was seated in the audience that she gave "thumbs-up" signs to a couple of times during the speech.
"We envision a better and brighter future for hardworking, selfless Americans like Ted, Anne, and Guillermo here."
Wonder who else we'll be hearing about in her campaign stops next week in Texas.
Source: theonion