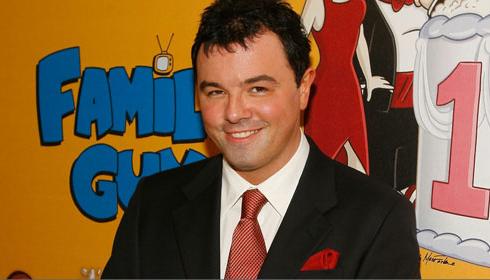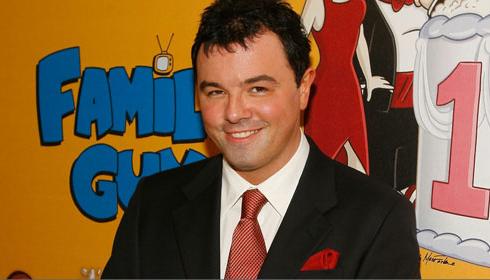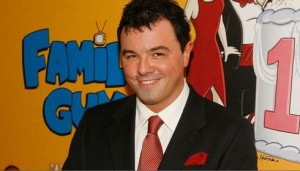 Seth MacFarlane has launched a new website called sethcomedy.com.  It focuses on comedy shorts and is part of Google's Content Network.  The offerings called, "Seth MacFarlane's Cavalcade of Cartoon Comedy," are ad-supported by Google's AdSense network.
The coming weeks will bring more content, but as of right now, there are two videos and a few teasers for the site.  The plans were announced in July, as well as the Google deal.  A total of 50 mini-episodes would be distributed across an array of sites that MacFarlane's audience visits.
The episodes are short, ranging from under a minute to no more than two, and so far, they only consist of a preroll sponsorship-type ad (which is animated in McFarlane's style, so it's not very jarring at all) before the actual video.
Head over to sethcomedy.com and check out the current content that's currently being sponsored by Burger King.