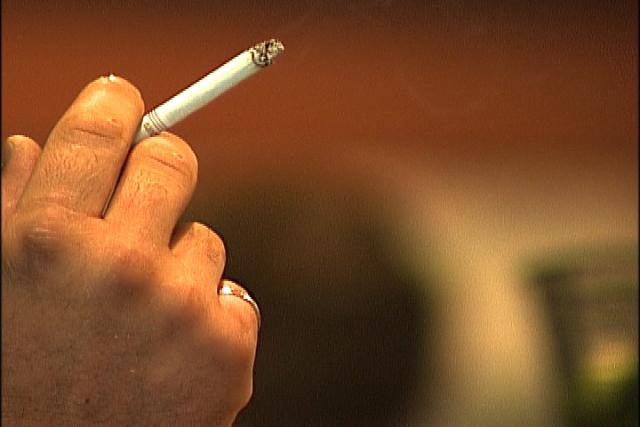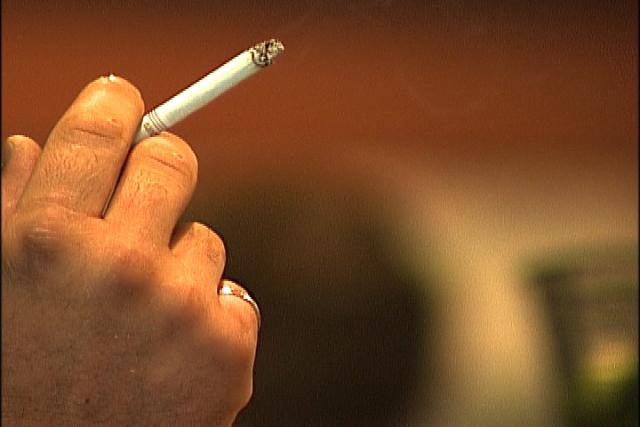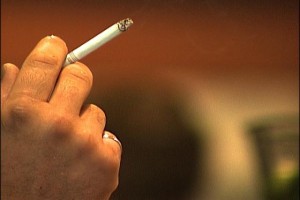 The Netherlands, if you don't know already, is known for their liberal policy on smoking cannabis in the country's legendary "coffee shops."  Sure, so you can get high in a shop, but there was a smoking ban put in place in July that bans the smoking of cigs in similar establishments.
That's the most hypocritical rubbish I've ever heard.  Even Amsterdam police are probably confused. "For logic it is sometimes impossible to explain, even to the Dutch," a spokesman for the police said. "The man was not fined for smoking a cannabis joint but for smoking. You can smoke cannabis but not tobacco in coffee shops."
The man will most likely contest the case in court and take it from there.
Source: Telegraph