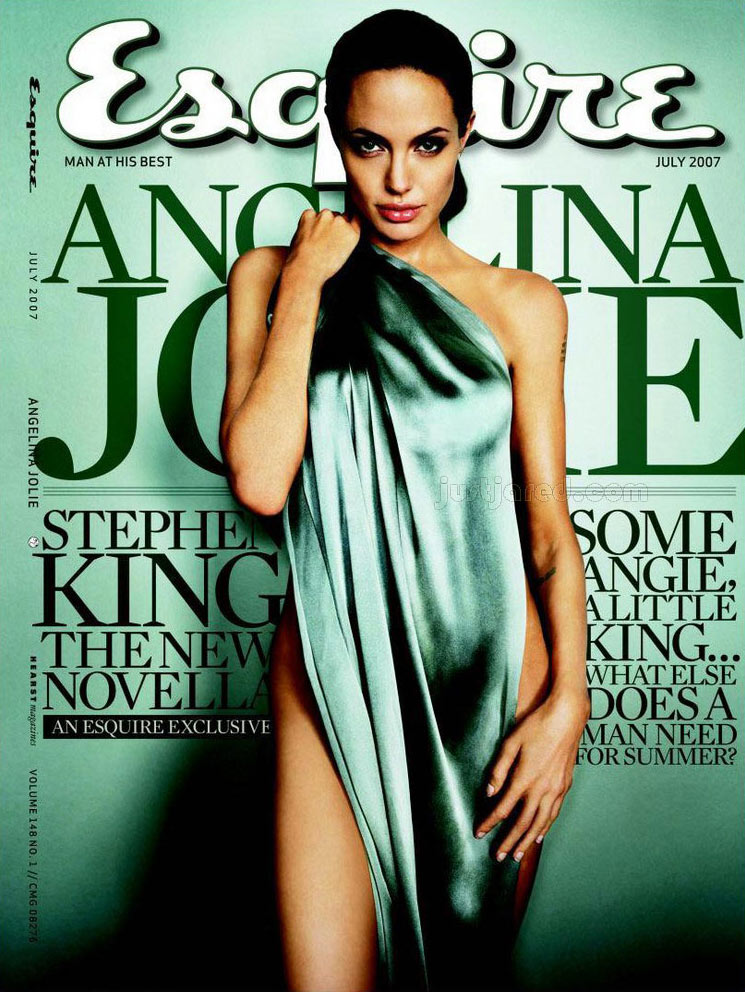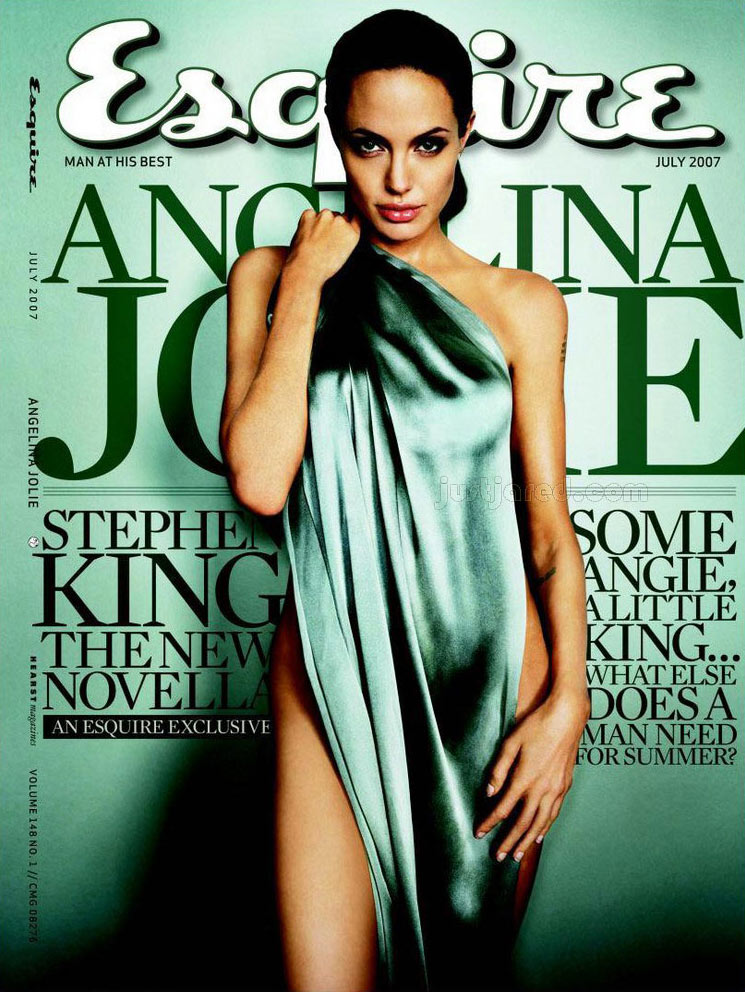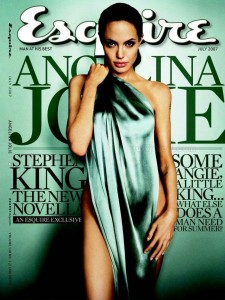 Esquire magazine's Editor-in-Chief, David Granger, thinks that print media is still the "most exciting and rewarding medium there is."  It would explain why they still have a monthly-circulation rate of about 725,000 copies.  October's issue is going to be Esquire's 75th Anniversary issue, and Mr. Granger's been planning it for quite some time.
The idea to do a cover with electronic ink first came to Esquire about seven years ago, but the technology was not ready for magazines just yet.  Then, last summer they gave it another shot and contacted E Ink Corp., a Cambridge, Mass., company that also supplied the electronic paper technology for the screen of Amazon's Kindle e-book reader.  The idea's led to the most advertising in an Esquire issue in 11 years as Granger's been Editor-in-Chief.
As for the logistics, the cover will be packing six batteries and two computer chips needed for the displays into the magazine's cover.
A 10-square-inch display on the cover of Esquire's October 2008 anniversary issue flashes the theme "The 21st Century Begins Now" with a collage of illuminated images. On the inside cover, a two-page spread advertising the new Ford Flex Crossover features a second 10-square-inch display with shifting colors to illustrate the car in motion at night.
Esquire's printing 100,000 copies of the October issue with the special cover, $5.99 an issue.  That's $2 more than the regular cover price.  You can grab an issue at Borders and Barnes & Nobles and some newsstands.  Didn't grab the first 100,000?  Don't worry, the anniversary issue will be selling without the e-paper cover for $4.99, too.
Look for the issue on newsstands now.  Don't know what it looks like?  Check out the video below
Video after the jump
Esquire Magazine's 75th Anniversary E-Ink cover: