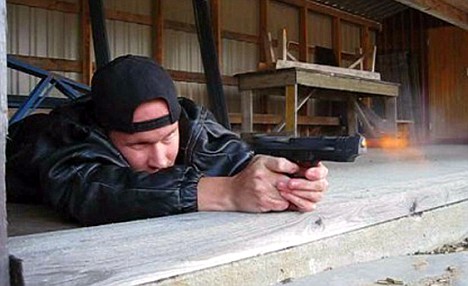 Finland: "YouTube" gunman set free and kills atleast nine after school rampage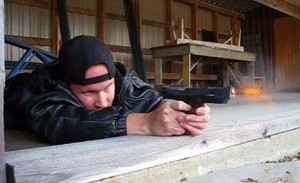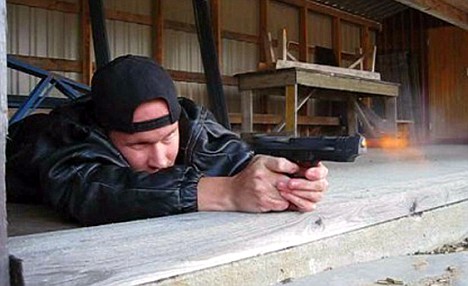 In Finland, a gunman went on a shooting spree at a school killing atleast nine people.  The local 22-year-old, named Maati Saari, was also questioned on Monday because of videos he had posted on YouTube.  Video footage of a man who posted under the name Wumpscut86 and who last visited the YouTube site an hour before the shooting has now been removed.
The school, which calls itself the "Kauhajoki School of Hospitality", had 150 students and 40 teachers as of 2005, according to the official website. It teaches catering, tourism studies and home economics.
A fire also broke out at the school, but it's been put out.  There is word that Maati possibly had explosives on him. The shooting started in a classroom where about 20 kids were about to take an exam.
The gunman was shot in the head, but is still alive at this point. He's been taken to a hospital about two-hours away.
Source: dailymail