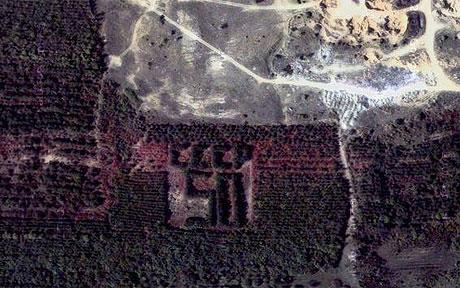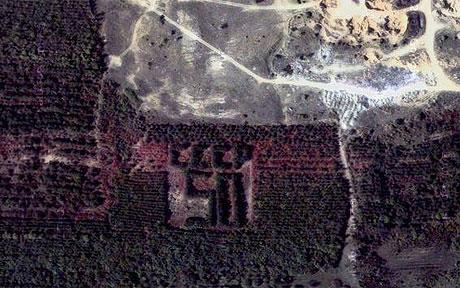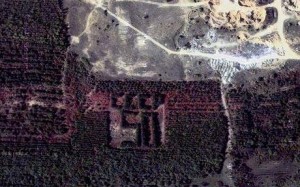 Google Earth's been known to unveil some very interesting scenery.  These ones are of Russian fields that were used to pay hommage to the USSR and Lenin's reign over the Communist Party.
Most were planted in fields and cleared forests during the 1960s and 1970s, have retained their shape over the decades to be picked up by the search giant's mapping cameras.
The slogans – phrases like "USSR 50 years", "Lenin 100 years" and "Glory to the Communist Party" – were intended to trumpet the longevity of communist ideals. The biggest are several hundred metres in length and composed of letters dozens of metres high.
There have been about nine different ones sighted in Russia and even Ukraine.
images after the jump
USSR on Google Earth:
More of the images can be seen on English Russia.