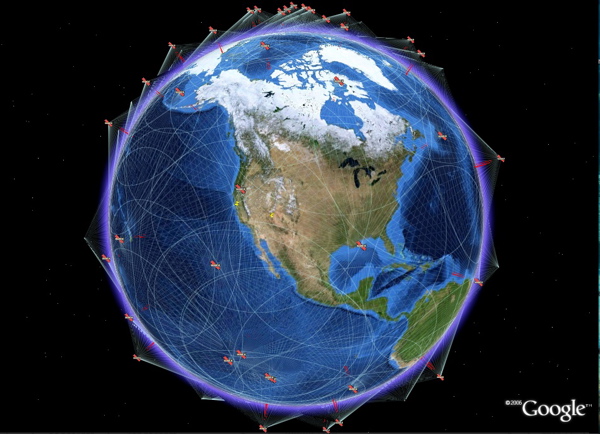 Google helping to bring internet to 3 billion people in developing markets like Africa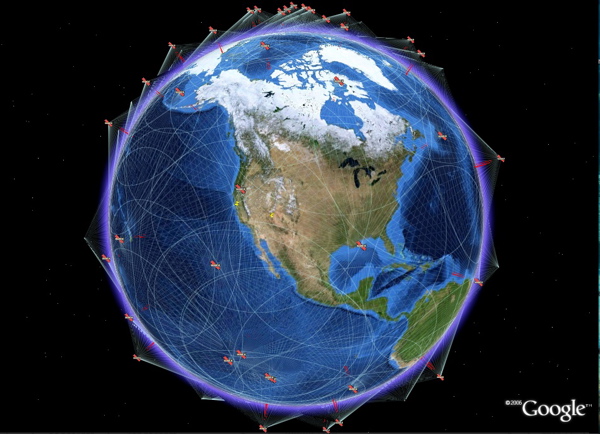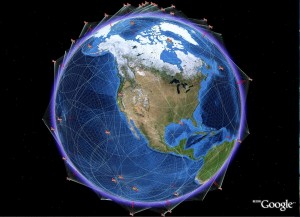 Today, Google and their partners like HSBC gave $60 million to help place an order for 16 low-orbit Thales Alenia satellites to help improve the infrastructure of developing markets such as Africa.  3 billion people in the world are without internet access, and Google and their partners hope to deliver it to them.  A total of $150-$180m is required by O3B networks (other 3 billion) to establish the satellites.  O3B is the company that will be launching the satellites and managing the initiative.
The company also has plans to convert mobile phone towers into multipurpose high-speed network nodes, which when complete is estimated to cost $750m all told. Google says it will help drop the price of broadband by up to 95% in some places where it's a rare commodity.
The satellites won't be launching until 2010, so look for news to break about the companies dishing out the remaining $100m + to launch the satellites from now 'til then.
Source:  slashdot