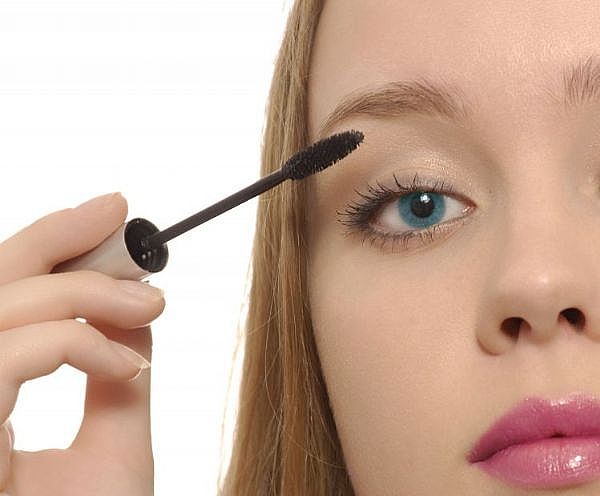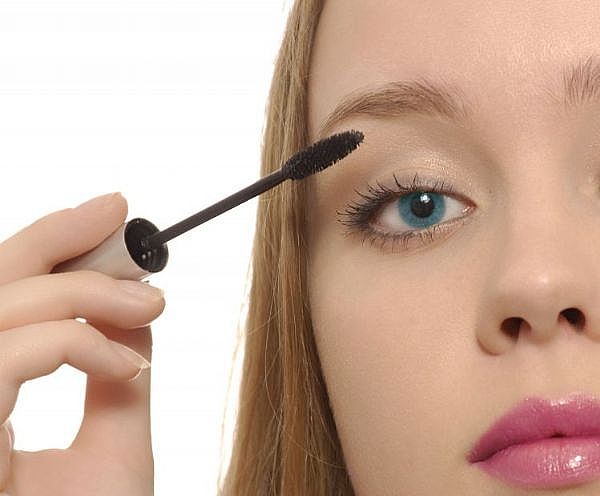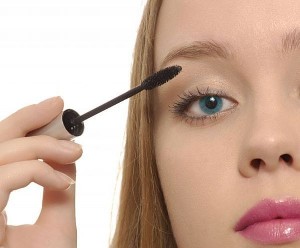 A study concludes that woman take more than an hour to get ready for a night out.  The poll was of 3,000 woman and eight percent of those woman admitted to taking longer than two hours to get ready.  Holy mother of Pablo. That's crazy.
For the average woman, planning of the night takes about four phone calls usually and adds up to about an hour as well.  For anyone that wants the details on specific parts of their routine, here it goes. She'll take about 15 minutes in the shower, 21 doing her hair (seems much longer), 17 minutes trying on outfits and 12 minutes putting on make-up.
But wait, it doesn't stop there.  Once a woman gets to wherever she's going, she'll take another 29 minutes fixing her hair and make-up in the lavatory.  Damn.  She'll usually head out around 8 and will come back five hours and 22 minutes later.
Source:  infoniac