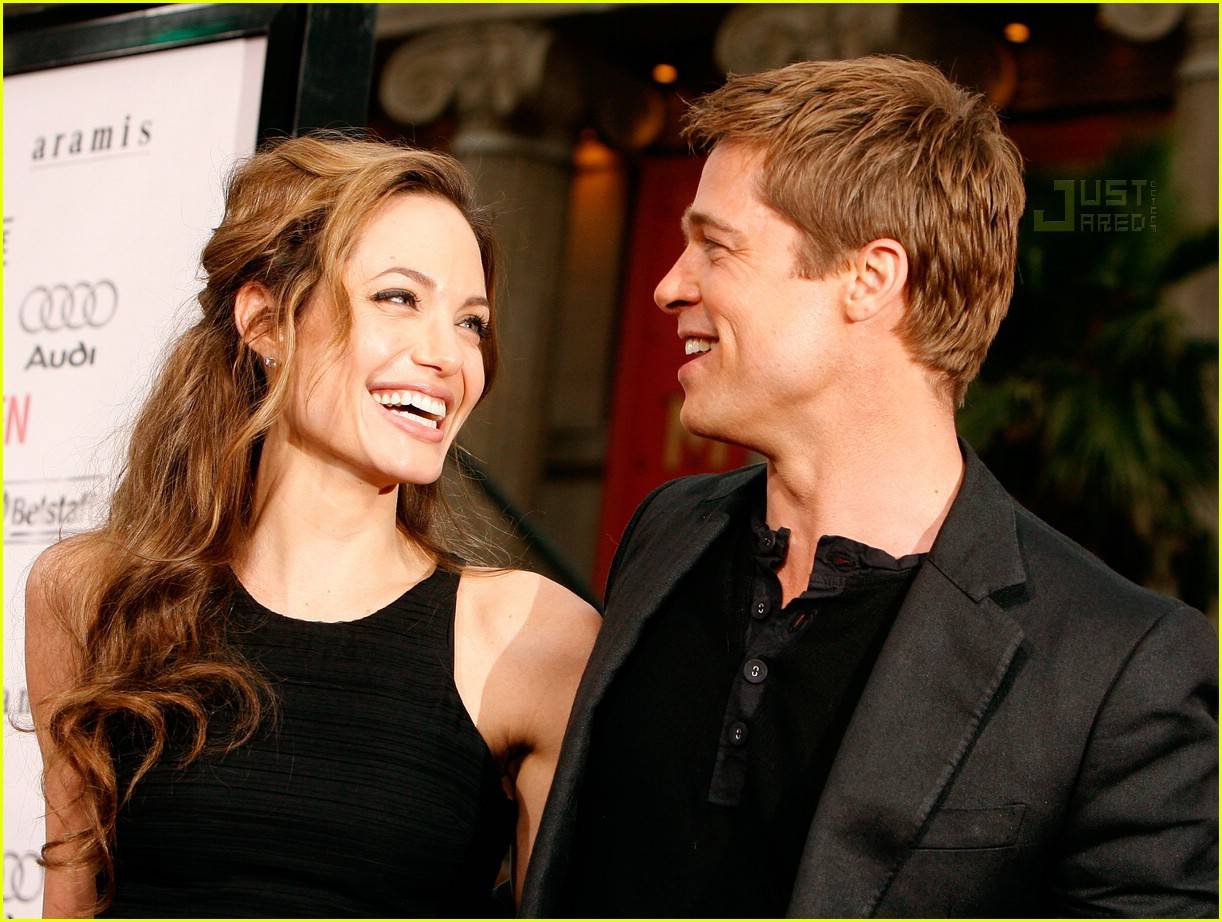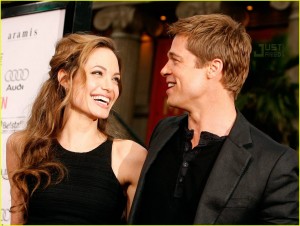 Angelina Jolie and Brad Pitt are donating $2 million to a clinic in Ethiopia, the birthplace of their 3-year old daughter, Zahara.  The Global Health Committee will use the money to build a centre in the capital city of Addis Ababa to fight HIV/AIDS and tuberculosis.
The centre will be named Zahara. The World Health Organization estimates that the African nation has 1.7 million people infected with HIV and 6,000 people infected with drug-resistant tuberculosis. "It is our hope when Zahara is older she will take responsibility of the clinic and continue its mission," Pitt, 44, said in a statement.
In Cambodia, where their oldest son Maddox was born, the couple's opened the Maddox Chivan Children's Centre, where the centre has provided medical treatment, education and social services to children affected by HIV/AIDS and tuberculosis since February of 2006.
"Our goal is to transfer the success we have had in Cambodia to Ethiopia, where people are needlessly dying of tuberculosis, a curable disease, and HIV/AIDS, a treatable disease," Jolie, 33, said in a statement.
Source:  Telegraph