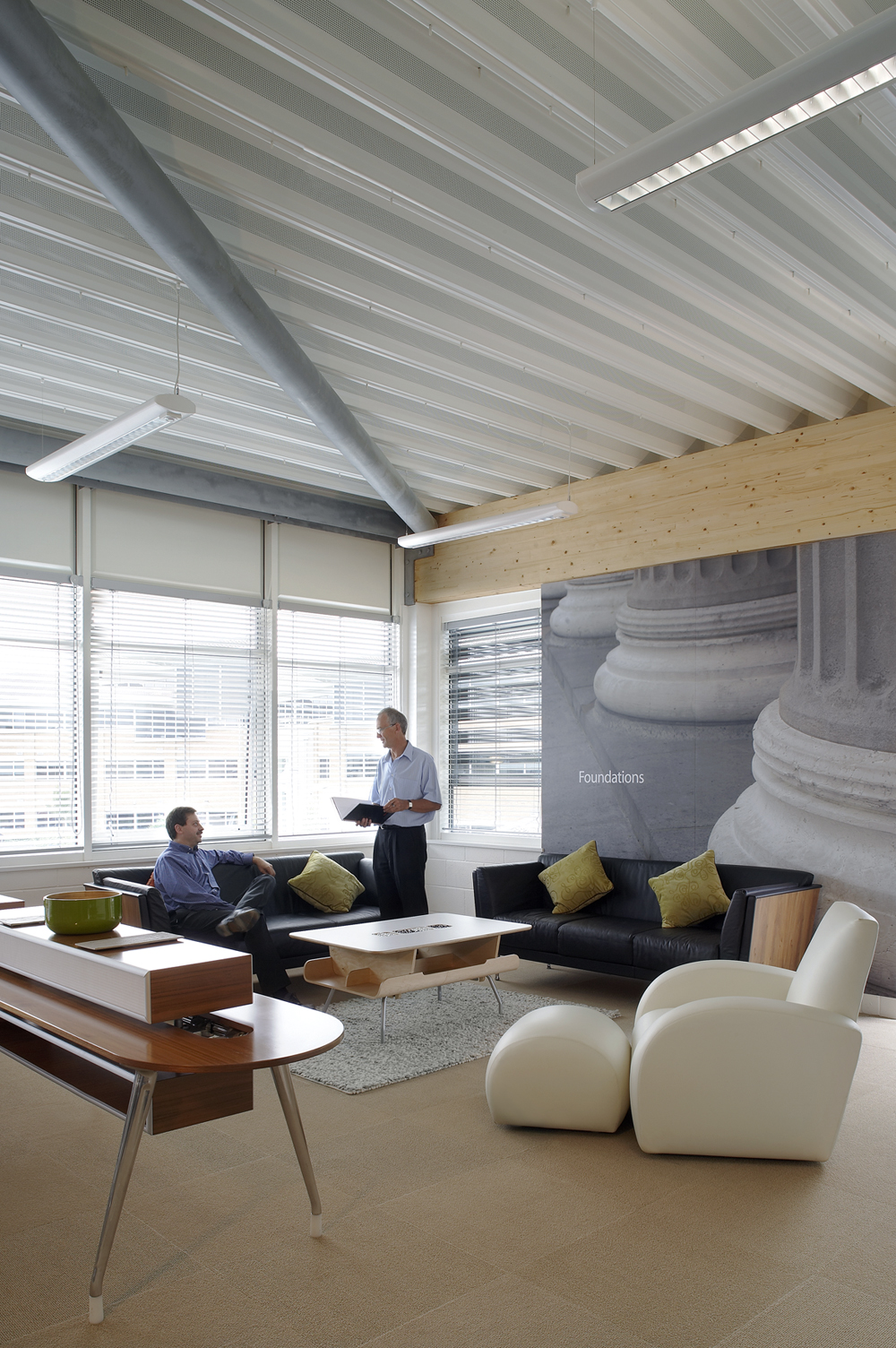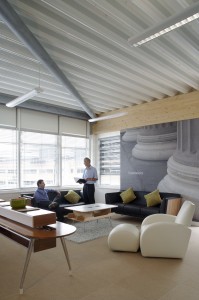 With Labor Day weekend upon us, we thought it would be good to honor some of America's best employers.  Fortune recently wrote about the best places to work and play.  These places are so enticing, that after the clock hits five, you still want to stick around.  How about an amazing HQ that's fitted with a DJ booth and other amenities?  Check out our favorite three from the list (no particular order) and then head to Fortune for the complete list.
Best Places to work and play: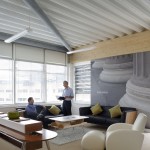 Herman Miller – 2007 was the year of an eco-friendly redesign that gave way to skylights kitted with solar panels, as well as other goodies like a hyper-efficient personal climate-control gadget.  Their designs are flawless; hence the reason they use their offices to show off.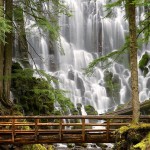 Nike -Nike goes beyond taking care of their employees.  The workers even volunteer with the Portland Mountain Rescue to find lost hikers and skiers on Mount Hood.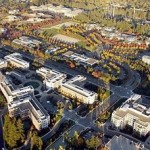 Microsoft – How would you like to ditch the cubicles and design your own work area?  The Zune team has a DJ booth in its meeting booth, and other teams at Microsoft have made some very unique changes as well.
Source:  Fortune