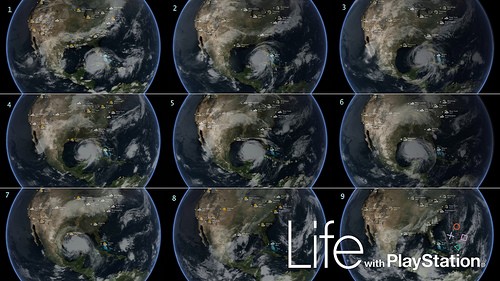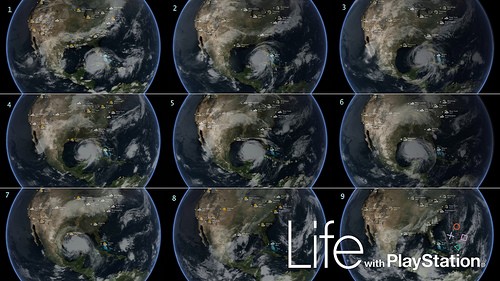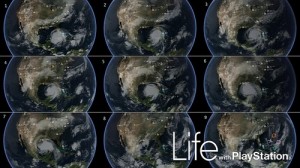 We heard about Sony accidentally releasing Life with Playstation earlier.  Apparently, now the application is set to launch just hours later and is available for free.
Live Channel will deliver worldwide news and information such as weather and live camera images from 60 cities around the globe — more interactive content will be delivered in time.
PS3 users can easily join Life with PlayStation by simply clicking the Folding@home*1 icon on the network column of XMB(TM) (XrossMediaBar) that will update to Life with PlayStation.
Head over to Playstation Blog for setup instructions and a quick overview.