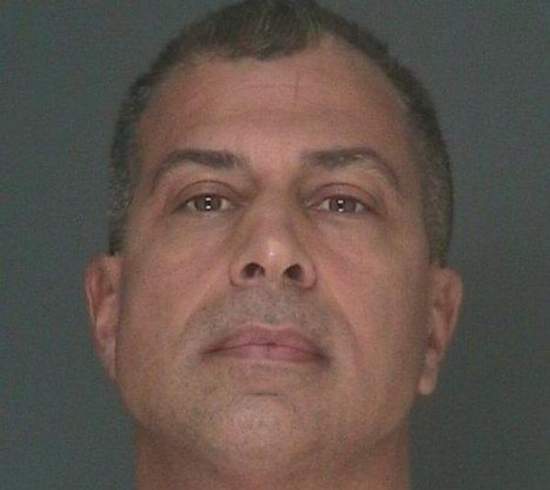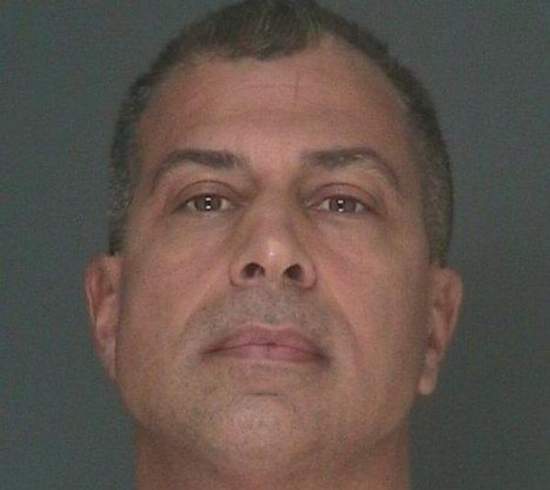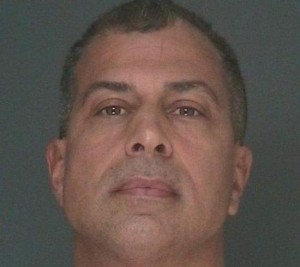 A man in New Rochelle, NY has been charged with multiple felony counts of larceny, possessing stolen property and falsifying business records following an investigation and seizure of his computer records.  Apparently, the man would go to Circuit City buy something and then a few days later, he would go in with the receipt and grab the item off the shelf and return it.
It's a pretty slick scam, but the moron would hit the same Circuit City over a two-year span.  He should've learned to diversify, because one the manager became wise of what was going on.
The manager found more than $8,000 in returns since March, including one for $1,245 for a 32-inch Toshiba television bought on Sept. 6, Baumann said. The manager called DeJulio on the telephone, confronting him about the purchase and demanding he bring back the television or face being exposed, Baumann said.
When DeJulio came back to the store with the TV in the back seat, the cops were waiting.  Busted, buddy!
Source:  LoHud