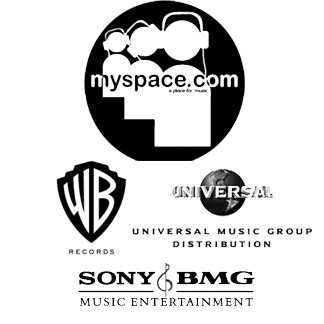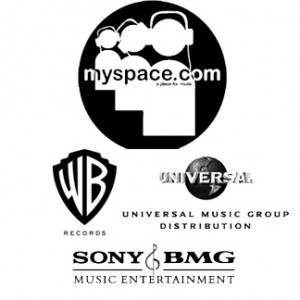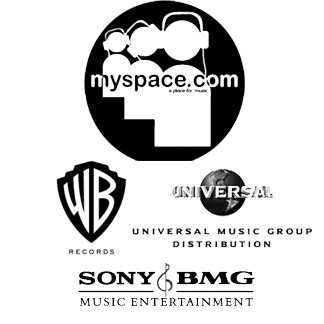 The bootleggers on Canal Street are jumping up and down right now and for good reason.
MySpace Music goes live, my friends. We don't have MySpace, but their reach is vast, with roughly 120 million users.  They signed a deal with the big four music companies – Universal Music Group, Sony BMG Music Entertainment, Warner Music Group and EMI.
As a user, you get to stream full songs for free, build playlists and buy tracks from Amazon or as ringtones from Jamster. On top of that, MySpace will also offer concert ticket purchases and merchandise. Did we mention that the tracks are going to be DRM-free?
Amit Kapur, chief operating officer at MySpace, said that, "In order to really meet the needs of users, you need to unlock the content," he said. "The only way you'll solve that is having a free, ad-supported environment." MySpace chose to partner with Amazon over Apple because Amazon offers music free of rights management restrictions and variable pricing, Kapur said.
Well, if you are part of MySpace, then log in and check it out and let us know what you think. If you're not already part of the cult, maybe you should consider joining or wait until Facebook unveils their music integration plans.