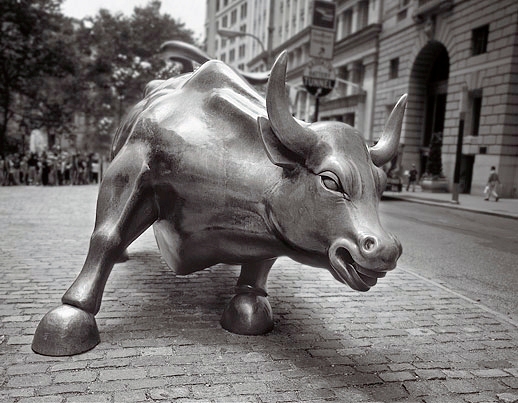 Nightmare on Wall Street: Lehman Brothers files for Bankruptcy while Bank of America buys Merrill Lynch & Co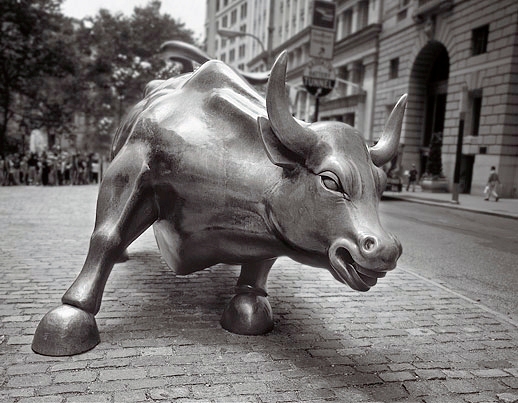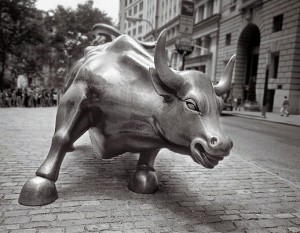 Senator Obama calls what happened today "the most serious financial crisis since the Great Depression."  We'd say it definitely ranks up there.  Just a few hours ago, Lehman Brothers was forced to file for federal protection by filing for bankruptcy, while another financial giant was bought out.  Bank of America bought out Merrill Lynch & Co. for $50 billion in an all-stock deal.
Both events hit the market pretty heavily, but not as heavy as was speculated.  Voters rank the economy as their number 1 concern heading into the election in November, and they're looking to see who would help them the most in a time for economic relief.
What's next?  AIG just got approved for $20 billion and is seeking more from the Federal Reserve to avoid a drop in credit rating.  The financials are in turmoil and only time will tell how long it will be before recovery begins, but who knows which other firms will tumble before that begins.
Source:  yahoo