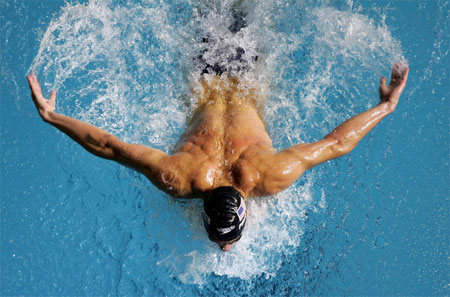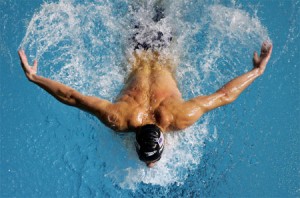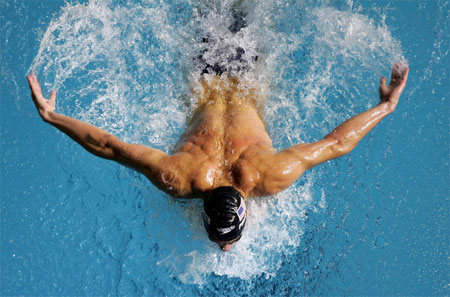 With the poster boy of the Beijing Olympics last month saying that he might be done with competing in the Olympics, what's next for Michael Phelps?  When he tied Mark Spitz's record of seven gold medals in one Olympic game, he was rewarded a $1 million bonus by Speedo, a company that he's been signed with since he was 16. He ended up doing Mr. Spitz one better, when he finished the Olympics with eight gold medals.
Some of us here have thought about what we'd do with a million, and to each his own.  While we may invest it in mutual funds or Ferraris, Michael's invested the $1 million into the future of the sport that he loves the most.  He's created the Michael Phelps Foundation to promote water safety and youth swimming.
Spokeswoman Audra Silverman says Speedo International and the Warnaco Foundation are also donating $200,000 to the Michael Phelps Foundation to commemorate his record eight gold medals at the Beijing Games.  The Tour will also serve as the launch of an education program, Dream, Plan, Reach, based on a simple yet powerful set of principles that Michael learned as a child and has applied to his everyday life.
Source:  bostonherald