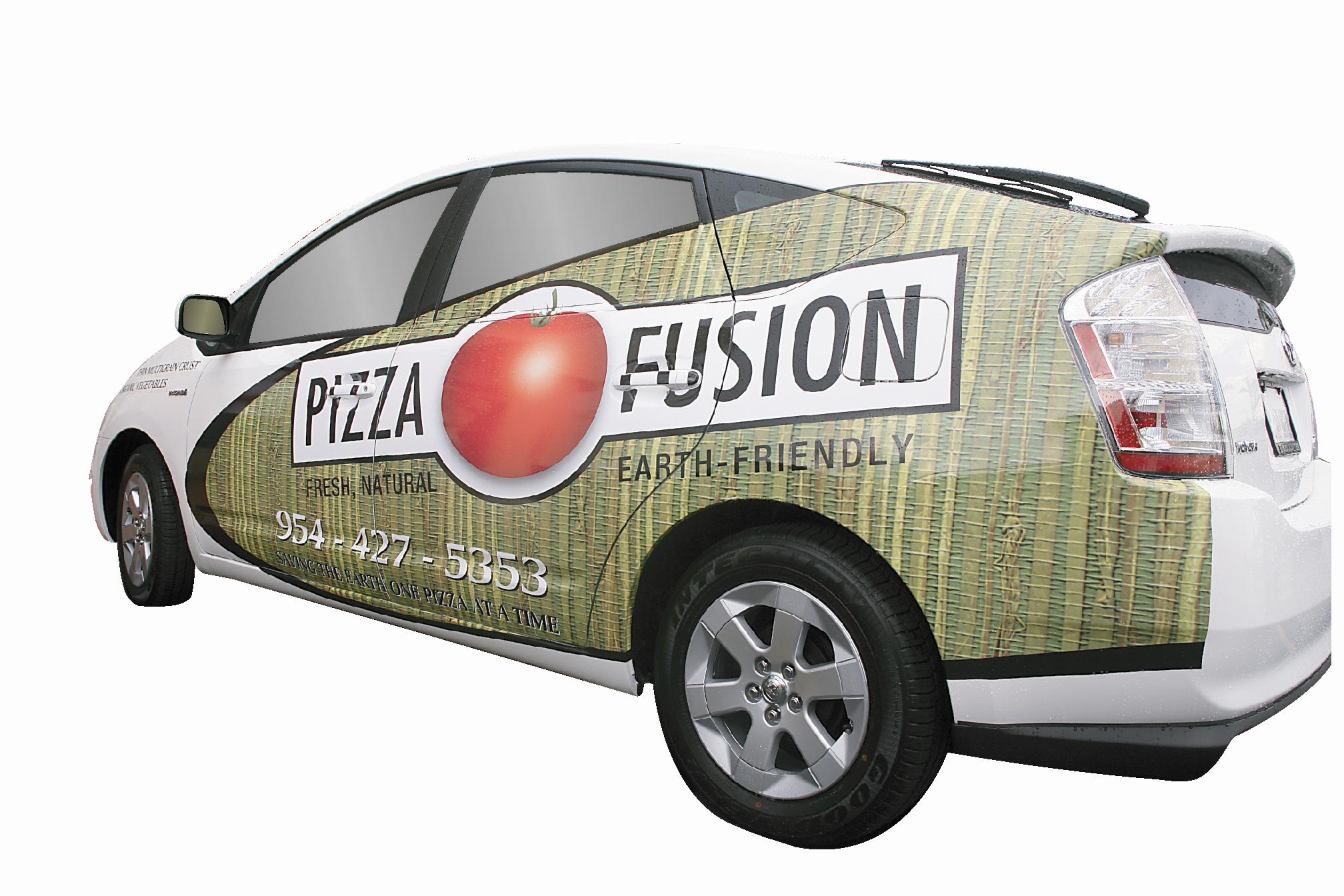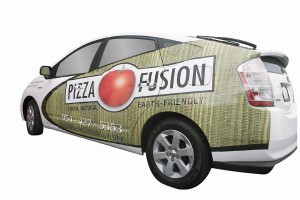 Domino's has that 30-minute guarantee going for them, but apparently in Australia, they don't. A delivery man was running 20 minutes late for a delivery, going 131kms (82 mph) in a 80kms (50 mph) zone.
The boy was only 20-years old and had a provisional license.  The cops clocked him on the way over, but waited for him to do his delivery before booking him.  Then, the same idiot was clocked doing 133kms in the same zone on the way back to the pizza shop.
Police sergeant Brendan White said on Tuesday the delivery man, who was not named, was fined A$1520 (US$1,226) and lost his license for 15 months.
You would think that the boy realized a cop was clocking him on the way over.  Guess not.
Source:  Reuters