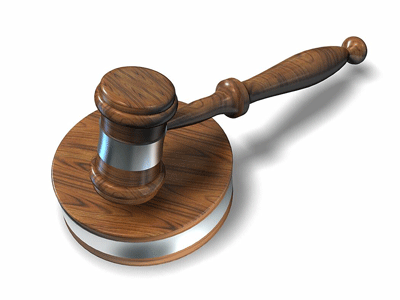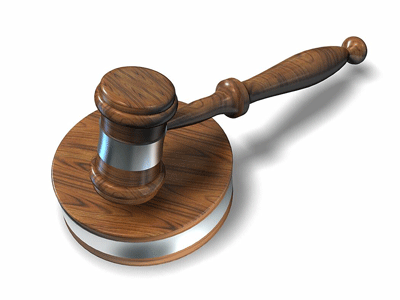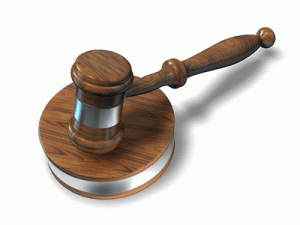 This isn't the first time, but some of the earliest plates ever registered are always a big ticket item among motoring enthusiasts.  This one in particular, registration mark "S1" was estimated to take in anywhere from £200,000 and £250,000, but it ended taking a heck of alot more than that.  At £397,500, it set a world record.
It was registered originally in 1903 and was never on the market since.  There were people bidding over the phone and one person was in the auction room.  They were all going at it until the person in the room finally took the round of applause.
In 2005, the auction house which handled tonight's auction sold registration "1F" for £144,500 and in 2006, it sold "M1" for a previous world record auction price of £331,500.
The mystery bidder from the company Bold Registrations, who declined to be named, said of the sale: "I believe that number plates in general are a good investment even at this price. The registration number will remain in the UK and will be going on an old red Skoda which will be seen around the Midlands."
The original owner of the registration number was Sir John HA MacDonald, the Lord Justice Clerk of Scotland from 1888 to 1919. He was also a founding member of the Automobile Club of Great Britain and Ireland, which later became the RAC, and he was the first president of the Scottish Automobile Club.
Included in the sought after Lot 197 was a DVLA v778 retention certificate, which gives the buyer the right to have S1 as the registration number for their car.
Source:  Telegraph