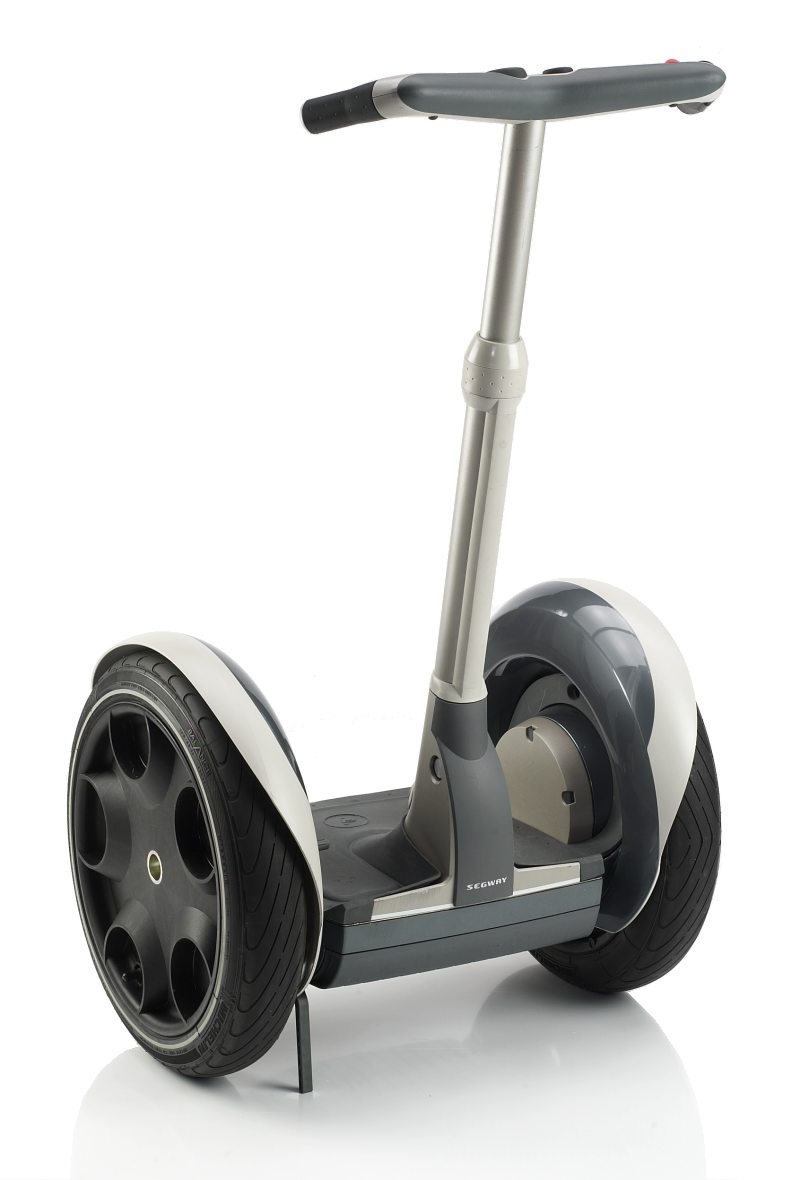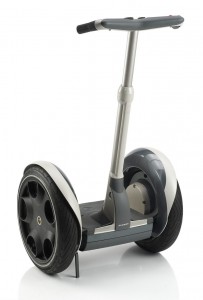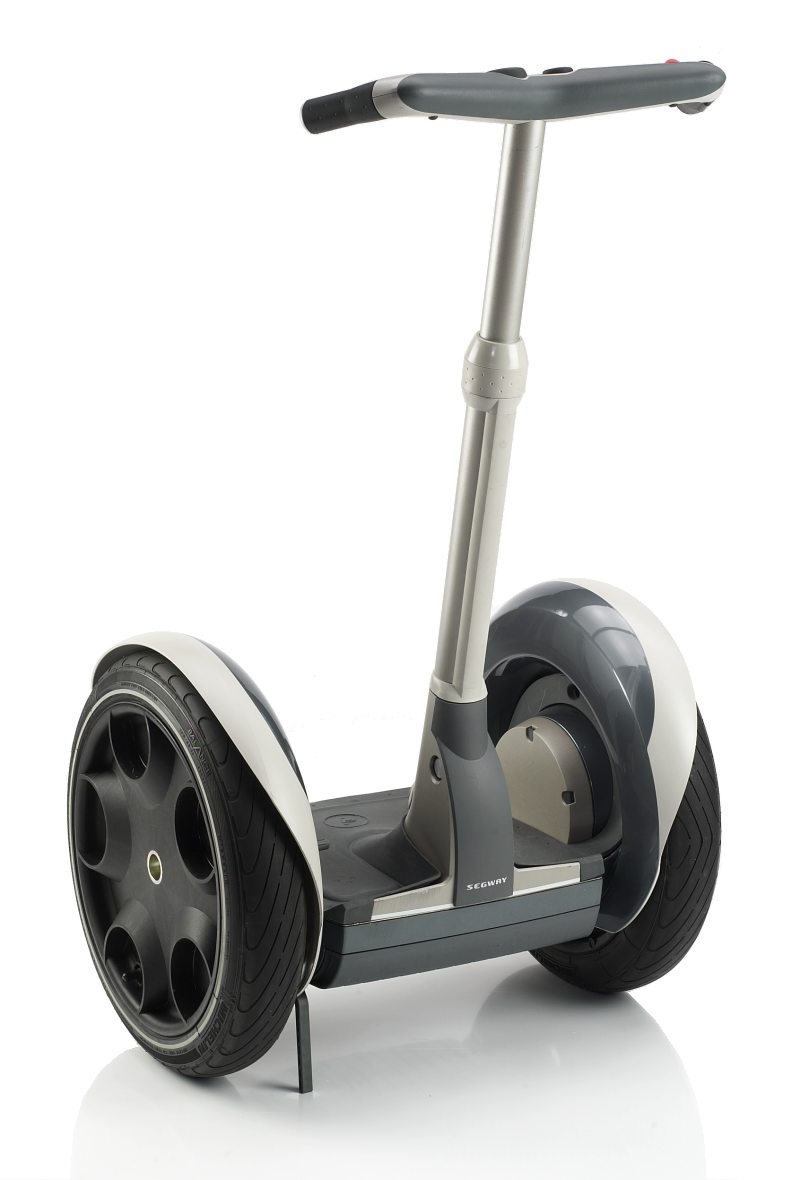 We're sure all of you have heard of a Segway before, no?  Well, if you haven't, then it's a 2-wheel contraption (pictured above) that peaks at about 12 mph.  In the NY/NJ area, we see them being used by mall security and it's said that on an international scale, there have been 500,000 Segways sold, and are used by 600 police forces.  We see cops on horses or bikes and even ATVs sometimes, but not Segways (too many donuts makes your Segway-ing abilities diminish).
With the price of gasoline fluctuating as rapid as it is worldwide, many have decided to invest the money and use the Segway for local travel.  Unfortunately for UK citizens, the Segway is banned from use on the road.
MP Lembit Opik braved arrest on Tuesday as he teetered along on a Segway at a cool 12 mph outside the Houses of Parliament.  The member of Parliament for Montgomeryshire was willing to be hauled away by police in his protest against the ban on the two-wheeled transporters on U.K. roads saying: "It's either Segways or Strangeways."
Although the Segway would essentialy reduce congestion and pollution on UK roads, it's hard to say whether or not they would pass the requirements to qualify as road vehicles.
Source: cnet