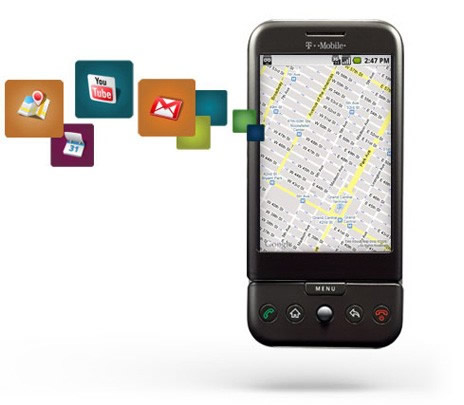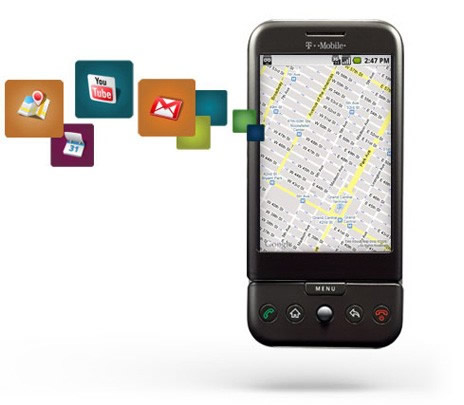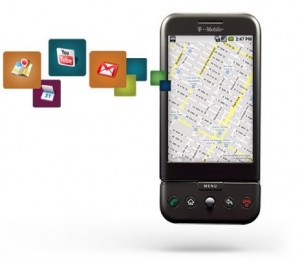 At today's G1 Press Conference in NYC, T-Mobile announced that the Android-based phone will launch on October 22nd for $179 with a 2-year contract.  UK will get a chance to grab the phone in early November and other Euro countries like Germany, Austria, Czech Republic and the Netherlands are expected to get the G1 in early first quarter of 2009.
The G1 features WiFi and 3G radios, a 3-megapixel camera, and support for the Android Market and Amazon's mobile MP3 store, giving owners apps and tunes on the go. Already with T-mobile? Then you're in luck because you get to pre-order the G1 today.
Check out more images of the phone HERE.