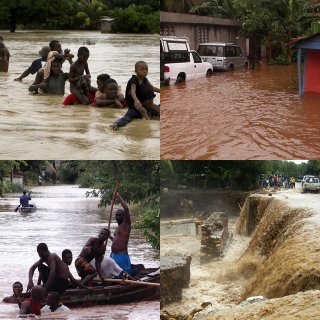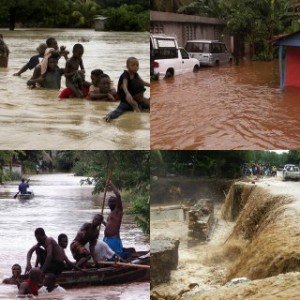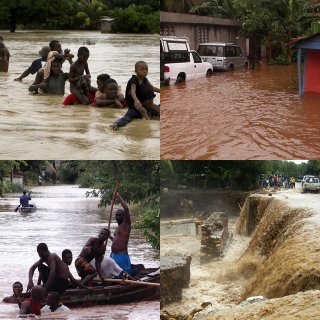 In response to the devastation Haiti has faced the past few weeks because of storms, Wyclef Jean has announced the Haiti Storm Relief Fund through his Yelé Haiti organization and in coordination with the Pan American Development Foundation and the World Food Program.
Yelé Haiti is hoping to "provide food, water and other essentials to those organizations that are helping to stabilize the lives of more than 600,000 people who were cut off from food supplies and displaced by the storms that have battered the country over the past few weeks," according to a press release. The fund also will provide tents, blankets, medical supplies, hygiene kits and money to the non-profits responding to the emergency.
The Yele Haiti movement, founded by Jean to give hope to Haitians in need, already has sponsored food, supplies and water to assist victims in Southeastern Haiti. The organization plans to ship additional containers with emergency supplies into the country over the next few weeks.
Jean, who is a Haitian Goodwill Ambassador, along with Haitian President Rene Preval, have made a public appeal for help from the international community. "My country is facing a serious catastrophe at the moment," Jean said in a statement. "And we urgently require assistance."
The problem's beyond short-term relief to its people.  With the diminished tree coverage, the country will always be susceptible to mudslides and flash floods from storms and hurricanes.
If you are able to help in anyway, head over to yele.org.