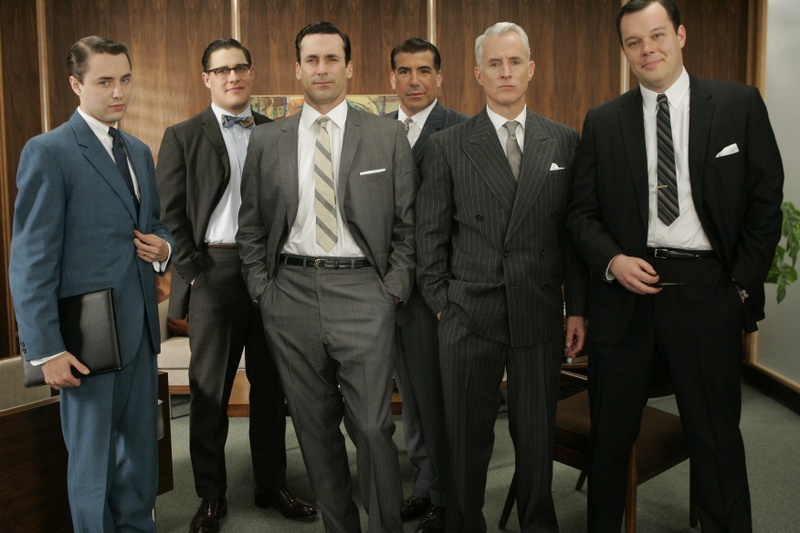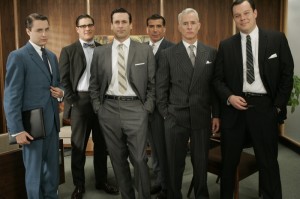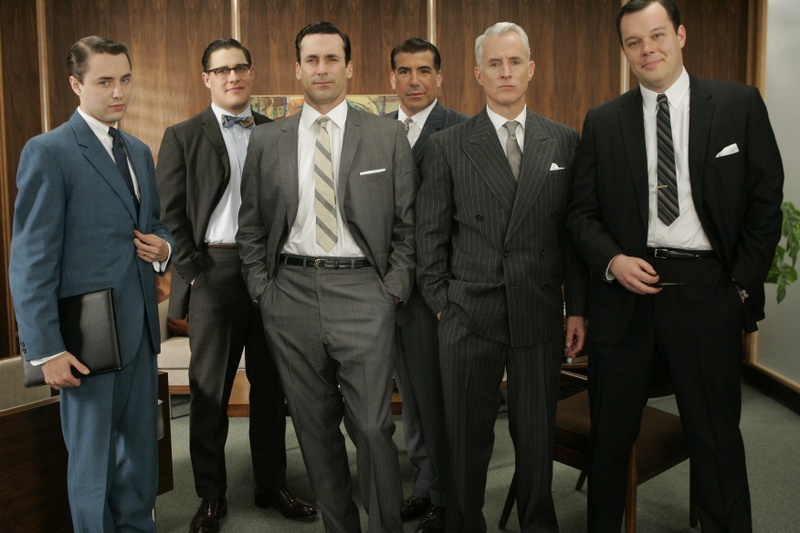 We've been watching Mad Men on AMC since it first came out, heck we've got a copy of the first season on Blu-ray. It had us stuck to the screen from the first episode, but don't take our word it.  It took two of the most sought-after prizes at the Emmy Awards the other night, and they did it with a viewing audience of about 2 million people per episode. The ratings are low now, but they were low for the Sopranos as well when that first came out.
We enjoy watching Mad Men, but it's not just because of the story line. It's not because Don Draper's the man when it comes to his job, women, and family.  It's because of what he wear. The show's costume designer gets more recognition from us than the writers in our opinion.  It's not easy recreating the 60s episode after episode with timeless detail.
Life on Madison Avenue comes to life through the drama on AMC, and the style percieved through the show has influenced many designers, and even our own personal wardrobes.  We've got a few shots of Don Draper and company in their finest attire below, so be sure to take notes.
The show's in its second season now on AMC, so head to AMCtv.com for more info.
Buy Mad Men Season 1 on Blu-Ray on Amazon.
Gallery after the jump
Style by Mad Men: