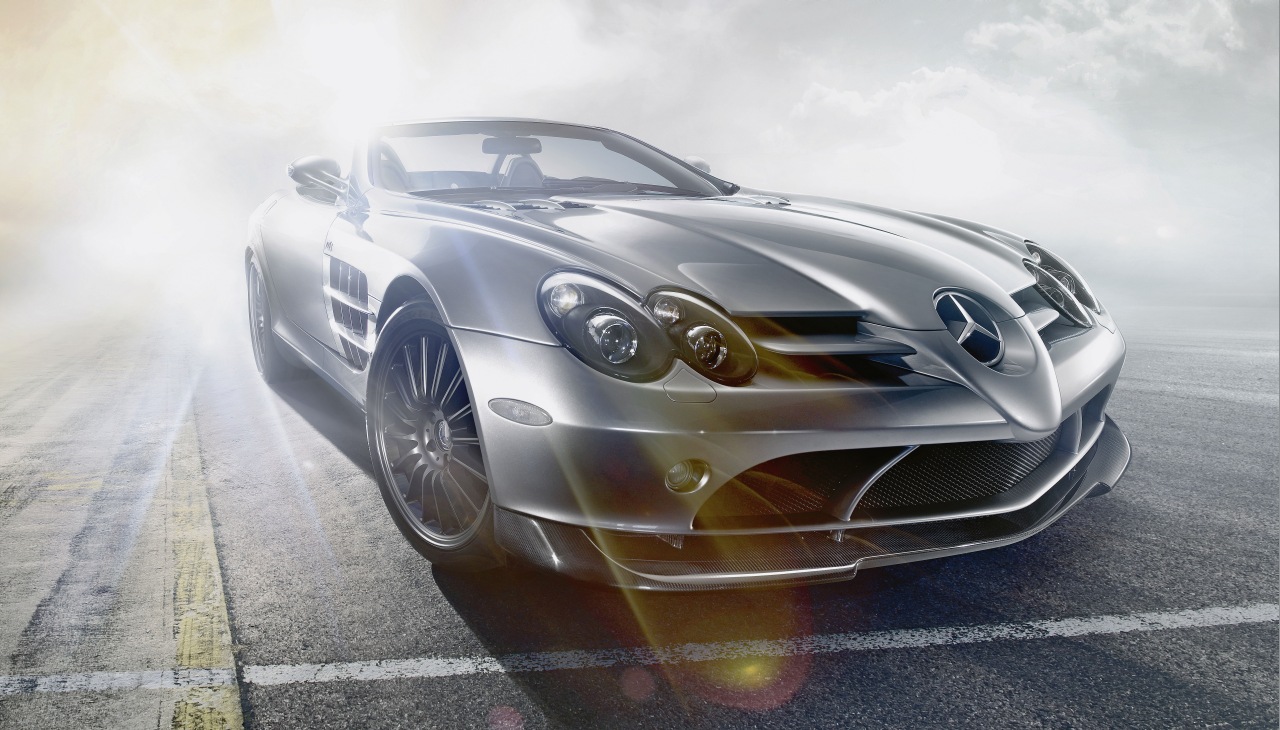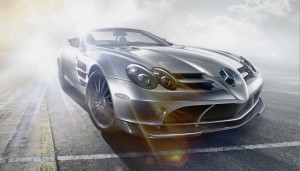 McLaren and Mercedes-Benz have officially unveiled the SLR McLaren Roadster 722 S today.  It's got all the goodness of the 722 but with an open-top (images below).  Like the Final Series Arnage by Bentley, this car will also only see 150 units of it being produced.  The first day of 2009 will be a good day.
Performance wise, the hand-built 5.5L V8 AMG engine that produces 650-hp with a maximum torque of 604 lb-ft. will be running the show on the 722 S.  It's mated with a 5-speed automatic transmission that allows for a 0 to 62 mph sprint in just 3.7 seconds with a top speed of 208 mph.
Mercedes-Benz also added a stiffer suspension, lowered the body by 10 millimeters at the front and back, improved the handling dynamics and added 19-inch lightweight aluminum wheels with red brake calipers.
There's a gallery full of pics for you to drool over.  Thanks eGMCarTech for the shots and head over there to peep the press release as well.
Images after the jump
Mercedes-Benz SLR McLaren Roadster 722 S: