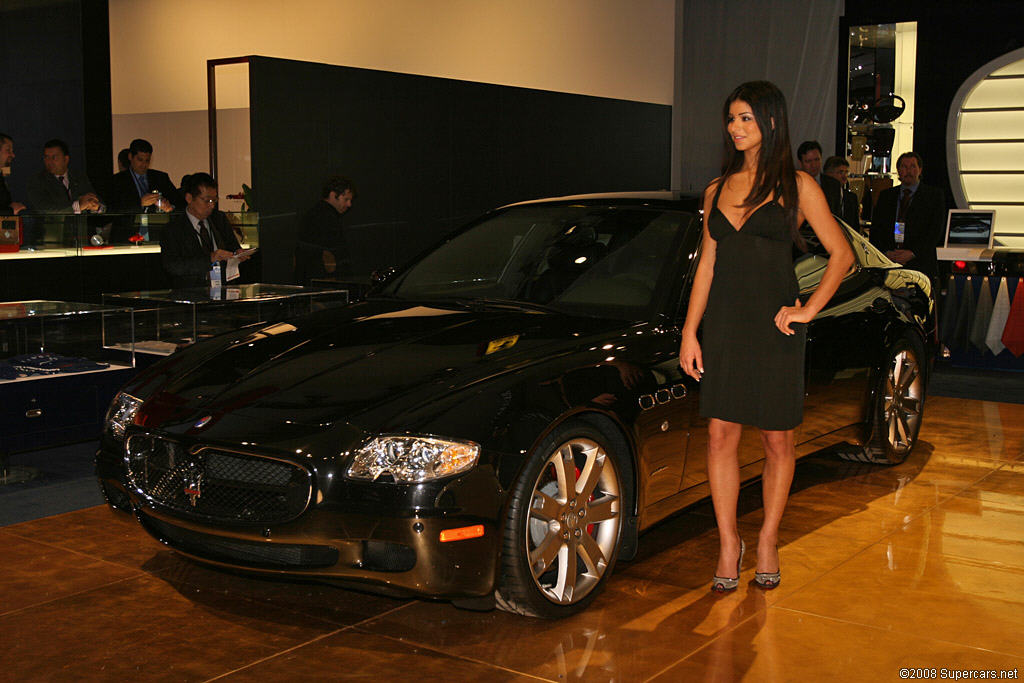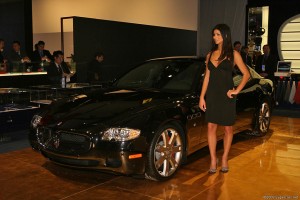 Wow, well that blows the tops off our heads.  A study done by a British insurance company, Hiscox, showed that engine sounds of certain sports cars – Maserati, Lamborghini, and Ferrari – can turn a woman on. The company did carry out research, playing a 20-minute tape of each car being revved to a group of male and female volunteers.
The researchers then collected the saliva of the volunteers and tested it for testosterone levels.  Every one of the women tested had a "significant" increase in testosterone level in their saliva after listening to the Maserati — compared with 50 percent of the men. For the Lamborghini, 60 percent of male volunteers showed increased testosterone levels.
Now, they also ran the same test for the Volkswagen Polo, which unfortunately is not as arousing as the other cars mentioned.  The women had increased levels of the sex hormone for all the cars, but for the Polo, the results showed that there was a DROP in testosterone levels.
Source:  eGMCarTech