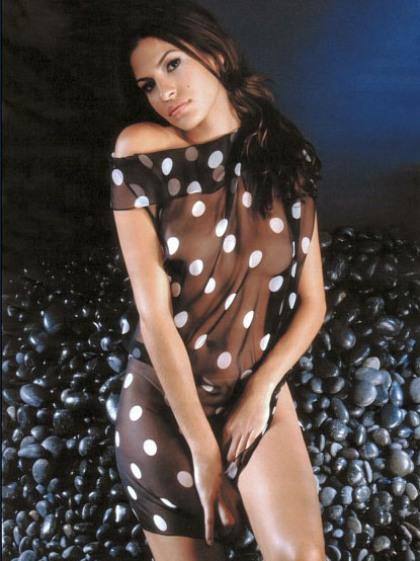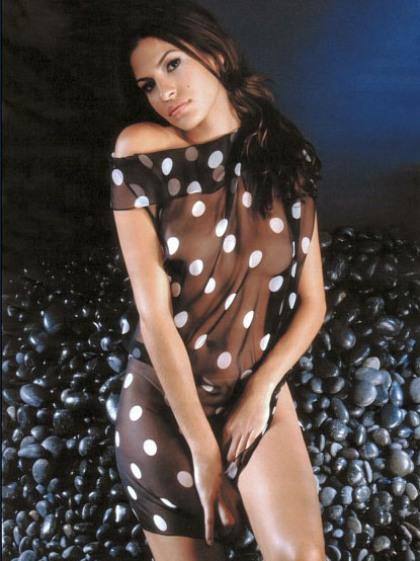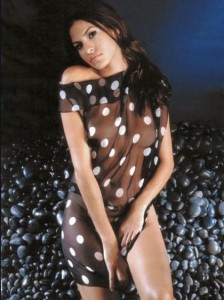 Say it ain't so.  Eva Mendes has accomplished what very few have done (we're assuming) in their lives.  She tells the Sun that she's had sex in all 50 states.  Really, Eva?  Even Alaska? Yep, even Alaska.  Actually, she even went on to say that she would like a "do-over" in that state.  That bad?
"I've had sex in all 50 states. A lot of it was on a road trip I took when I was younger," the actress, who is currently appearing in "The Women," reportedly said.  She said her fondest memories were of Arizona and Colorado.  Guess doing it at the Grand Canyon really brings out the passion.
Congratulations to Eva Mendes, for she has accomplished something all most men dream of.
gallery of Eva after the jump
Eva Mendes:
Source:  theSun