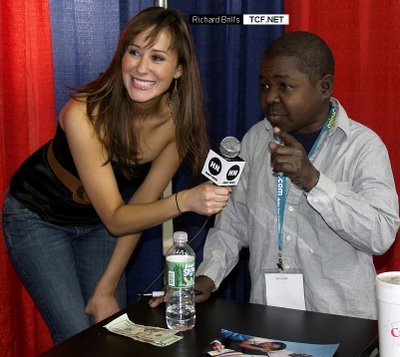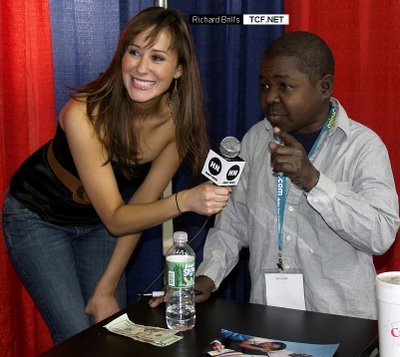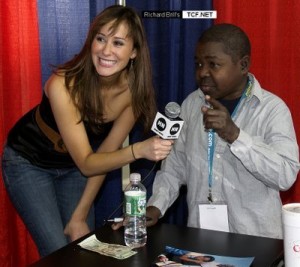 You've got to be kidding.  In Payson, Utah, police are saying that Actor Gary Coleman ("what'chu talkin' 'bout, Willis?") hit a pedestrian with his truck after arguing with him in a local bowling alley.  It supposedly started over pictures Colt Rushton had taken of Coleman inside the bowling alley.  Then, it continued outside where Coleman apparently hit Ruston and a car as he was pulling out of a spot.
Rushton was taken to the hospital and then released after being treated for minor injuries.  This isn't the first time Gary's been in trouble.  He pleaded no contest in California in '99 to disturbing the peace after he punched a man who wanted his autograph.  He claimed that the man insulted him.
Is this what the world's come to you?  Good ol' Gary Coleman's hitting people with trucks.  Let's hope it's not that sexy yellow H1 he had back in the day.  Check the video below of the clip from E!'s Wild On series.
Gary Coleman's Yellow H1 Hummer:
Source:  Salt Lake Tribune