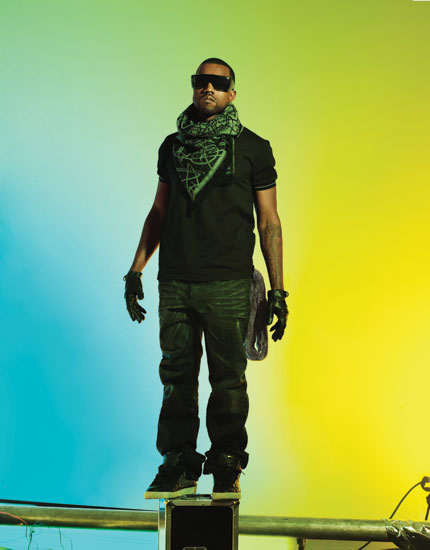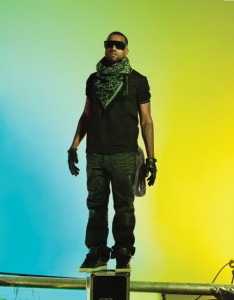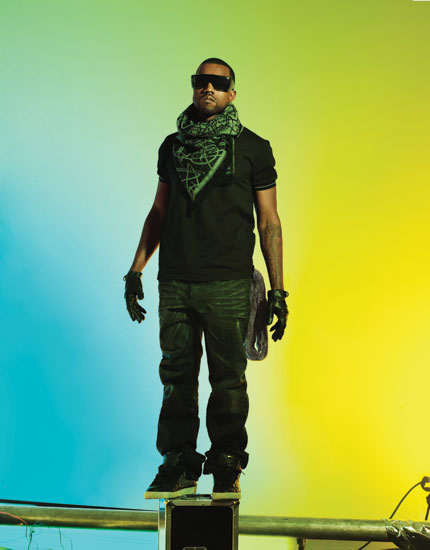 AP's reporting that the Louie Vuitton Don, Kanye West was arrested this morning at Los Angeles International Airport after an altercation with a photographer.  He was arrested on suspicion of vandalism, because apparently he broke a $10,000 camera.  Kanye makes that in his sleep – Good Mornin'!
Police also arrested West's road manager around 8 a.m. and airport spokesman Marshall Lowe said that it happened before they were able to clear security screening.  More interviews are being taken by the police and Kanye is yet to be booked.
Kanye's coming off his performance at the MTV VMAs a few days ago where he performed "Love Lockdown," a single off his next album titled, "Good ass job."  Well Kanye, good ass job on getting arrested.
If you haven't peeped the performance check out the video below.
Video after the jump
Kanye West Love Lockdown Live at VMAs: