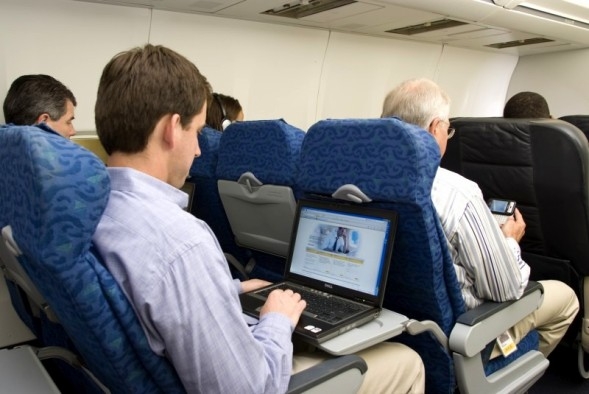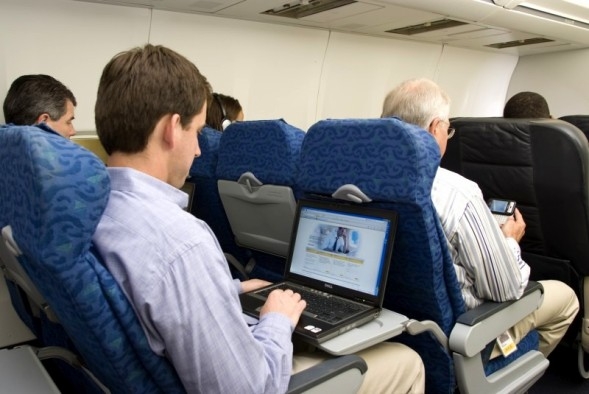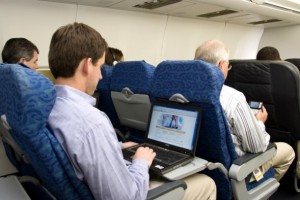 American Airlines announced that it will enable porn filtering on their in-flight internet service.  Well, that didn't last too long.  The religious groups pushing for the filtering of in-flight internet access have gotten what they wanted and I guess to a certain extent, that's a good thing right?  Honestly, if I was sitting in an airplane, I wouldn't want to see some 40-year-old virgin get off on some midget porn.
Since the launch of Gogo, American has not experienced any reported incidents of customers viewing inappropriate content via the Gogo service. However, we believe this is an appropriate measure to take.
This may lead to accidentally limiting access to legit sites, but American's willing to do so for the comfort of their customers.  Well, you guys still have your stored media to indulge in.  Save your monthly subscriptions for when you get to the hotel.
Thanks gizmodo!