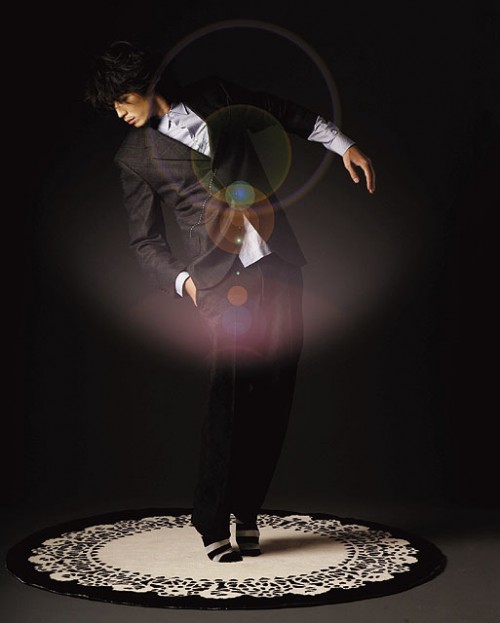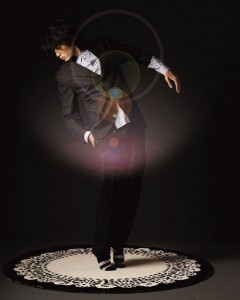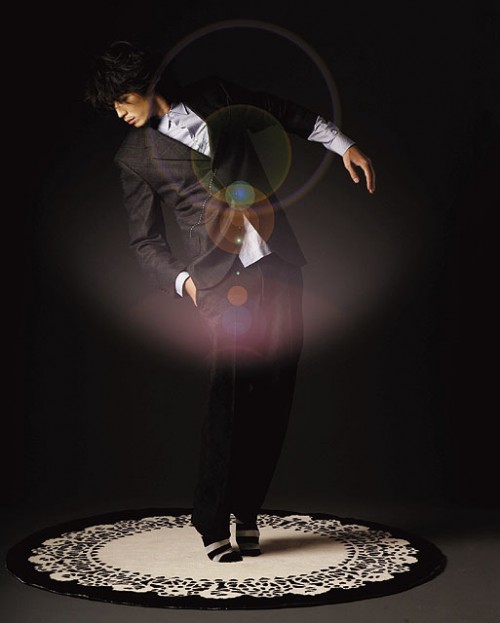 Anyone remember the collection Roberto Cavalli did for H&M last year?  Well, the giant retailer's being rewarded with a collection by COMMES des GARCONS.  The stock is likely to disappear within hours of release just like the Cavalli line did, but with the pricing controversy forming over the upcoming collection, maybe it won't.
The line drops on November 13th, while Japan gets an early preview a week or two earlier.  The collection for H&M features a by-their standards conservative measure of avant-garde styling, perfect for the mainstream crowd the giant retailer attracts.
Check out the shots of the men's collection after the jump.
COMMES des GARCONS for H&M: