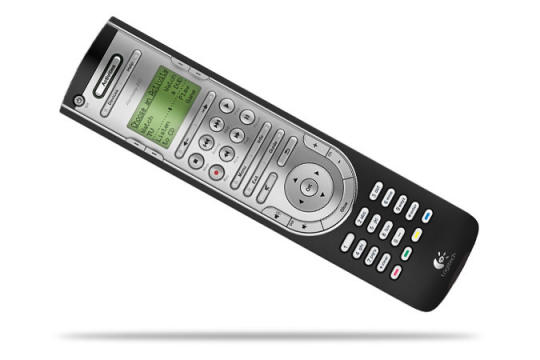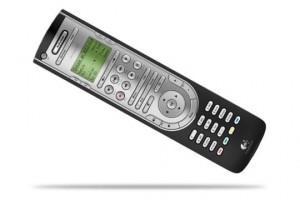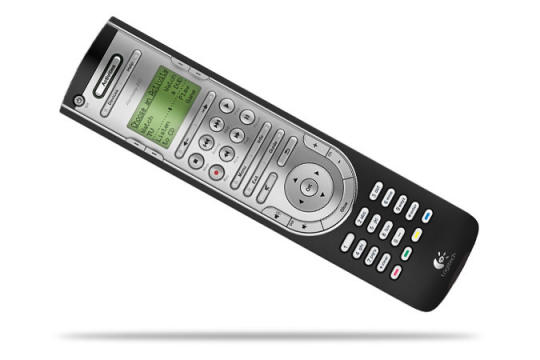 Logitech has released the Harmony 510 on the DL.  We're not surprised, because with an MSRP of $100, that would take alot away from their other great remotes like the Harmony One and Harmony 1000.  The 510 is not much different from 550 but it's cheaper and only slightly reworked.
There are two fewer keys, and some buttons are relabeled. For instance, the bottom four buttons on the 550 are Sound, Picture, A, and B; on the 510, there are just four unlabeled colors (red, green, yellow, and blue).
So take the 550, change up the color scheme a little and take out a labels, rename some of the other ones, and out of the Logitech oven comes the Harmony 510.  You're not going to be missing much compared to the 550, so it's a safe bet to grab it with that lower price.  Times are definitely putting a damper on our spending power.
Thanks Crave!