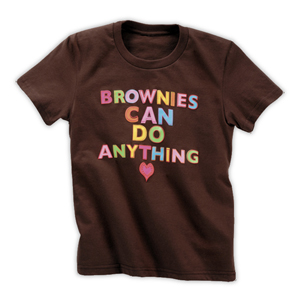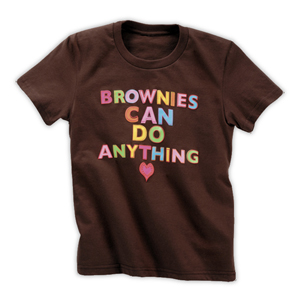 A 15-year-old girl was temporarily suspended last week after giving two of her teachers hash cakes laced with cannabis.  The teachers were "dizzy" and were getting headaches after eating them.  They had to be admitted into a hospital but were later released.
A spokesman for the city council said: "On September 10, two teaching assistants were taken to hospital after eating food taken into school by a pupil which was later suspected of containing an unknown substance.
After this all took place and no criminal action was filed, she was kicked out her school and sent to another school in the area.
Honestly, she probably brought it in for herself and her friends and the teachers just happened to be around.  You can't be rude and not offer some to them!
Source: telegraph