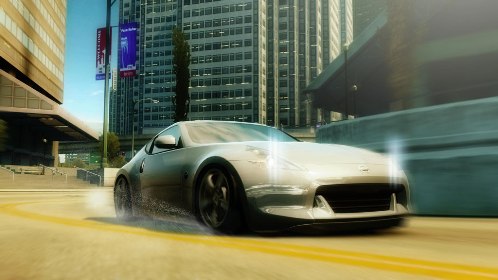 9-year-old boy says 'It's ok I practice on video games' after driving family car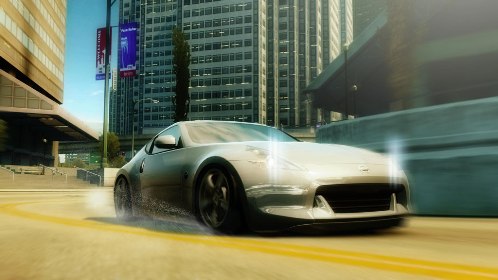 If a car's driving down the street and it looks like there's no one driving it, what would you do?  Would you call the police or go about your business knowing you'd sound stupid?  Well one lady chose the former.  She didn't know that there was a confident 9-year-old boy behind the wheel of that car on his way to grandma's house.
Police found the car in the parking lot of a convenience store, where he was asking a store clerk for directions.  The police spokesman said that the car was nicely backed into the parking space.  When questioned by police, the boy responded by saying, "It's ok, I practice on video games."
Poor kid.  All he wanted to do was go to his grandmother's house.
Thanks DailyMail!