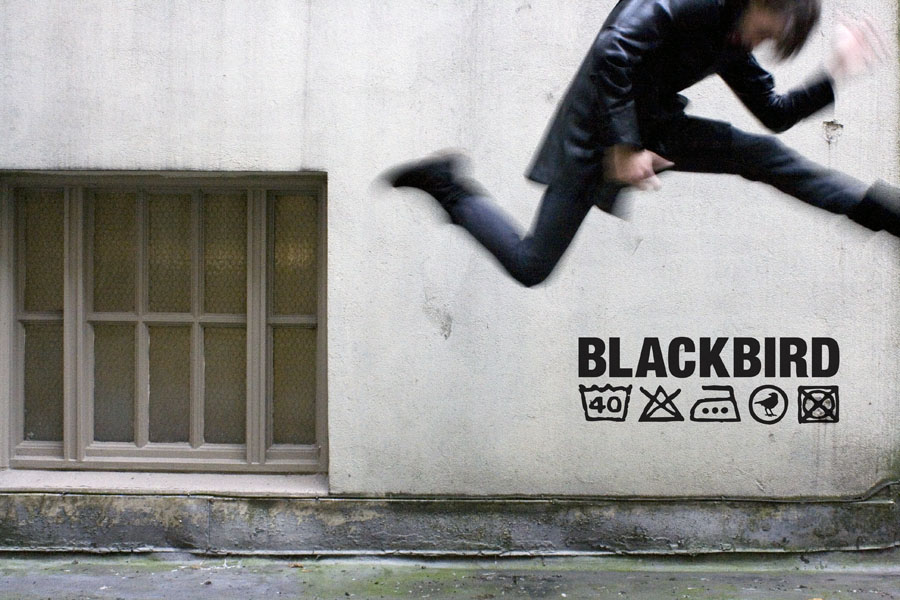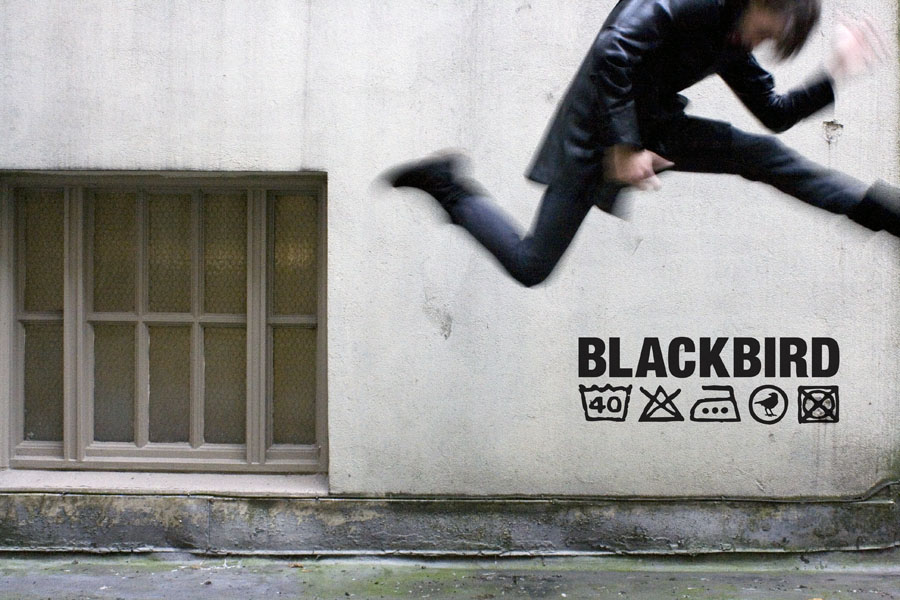 blackbirdballad.com is officially live, marking the beginning of a new era. It's been requested for years, and now we won't have to take a flight to Washington to grab those Faliero Sarti scarves we told you guys about. In addition to the the usual clothing and accessories, there are some great sale and gift items that you might want to check out ASAP.
In addition to our usual assortment of clothing and accessories, we have some great sale and gift items that would be perfect for the holidays
Read the full press release after the jump to see what the BlackBird Team has to say about the move.
You Asked For It! Blackbird Opens Its Online Store
Everyone here at Blackbird is thrilled to announce the opening of our new online store at https://www.blackbirdballard.com. During the three years we've been communicating online via our blog, https://helloblackbird.blogspot.com, we've been getting the same question: when will you have an online store? The answer is – now! As of today, everyone around the world can easily browse and buy our selection of award-winning clothing and accessories. (Yes, we ship internationally!)
We've tried to build an online store that reflects everything we love about our Ballard (Seattle) retail location: unique, hand-selected products and a simple, honest, straightforward shopping experience. You'll find a broad range of men's clothing to fit any budget, plus an incredible selection of accessories like hats, scarves, notebooks, grooming supplies, and leather goods. We feature an eclectic mix of products from brands such as April 77, Comme des Garçons, Coming Soon from Yohji Yamamoto, and Julius. The site also features a selection of sale products, so online shoppers now have access to the same great deals as our local customers.
Thanks to all of our loyal customers that have made this possible. Head over to https://www.blackbirdballard.com – we hope you like it! We'd love to hear your feedback!
— The Blackbird Team