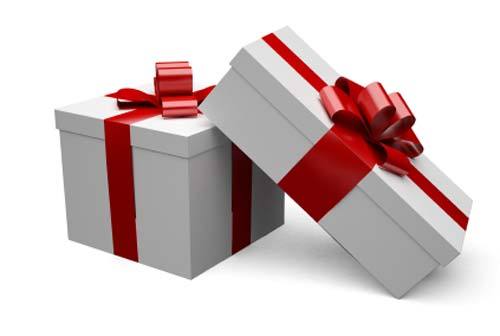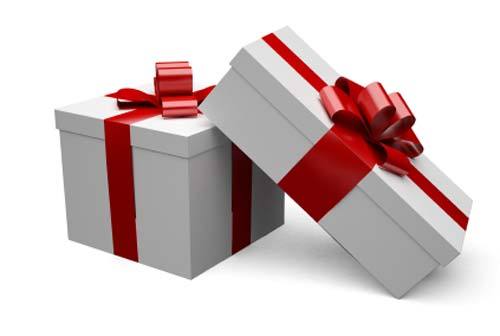 With Black Friday behind us, retailers and consumers alike are looking forward to Cyber Monday, the first day of the online holiday shopping season. Asylum's reporting on a recent survey buy Shopzilla, which said that 84% of online retailers plan to offer promotions on Cyber Monday compared to 72% last year.
A separate survey by Maritz showed that roughly 30% more people will shop online on Cyber Monday this year than last, crediting the sh!tty economy and the expectation of discounts for this jump.
Will you be sitting at your computer come Monday?
Thanks to Asylum